You are currently on the:
CMHA National
Visit our provincial websites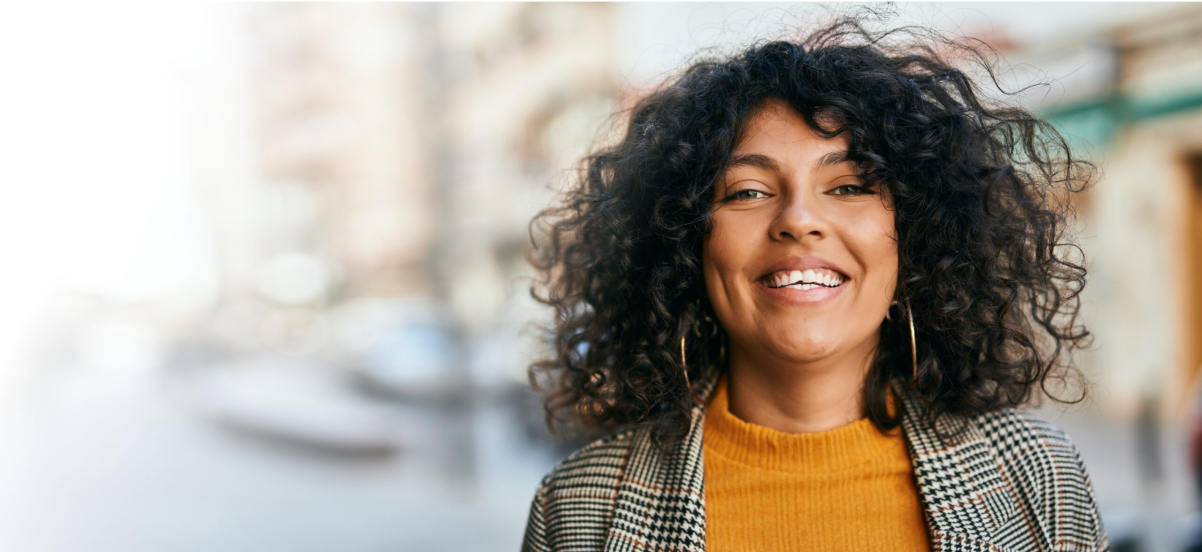 portrait-gb0d1532ff_1920
Everyone
deserves to
feel well.
Welcome to the CMHA Nova Scotia division website.
Canadian Mental Health Association Nova Scotia (CMHA NS) division delivers safe, inclusive evidence-based programs, training and navigation support that Nova Scotians need to be well and stay well. These programs are free to access and available to everyone living in Nova Scotia.
Events for August
30th
10:00 am - 11:30 am
12:00 pm - 1:00 pm
Events for August
31st
Events for September
1st
No Events
Events for September
2nd
No Events
Events for September
3rd
No Events
Events for September
4th
No Events
Events for September
5th
No Events
Events for September
8th
No Events
Events for September
9th
No Events
Events for September
10th
Events for September
11th
No Events
Events for September
12th
No Events
Events for September
13th
Events for September
14th
Events for September
15th
No Events
Events for September
16th
No Events
Events for September
17th
No Events
Events for September
18th
No Events
Events for September
19th
No Events
Events for September
20th
Events for September
21st
Events for September
22nd
No Events
Events for September
23rd
No Events
Events for September
24th
No Events
Events for September
25th
No Events
Events for September
26th
Events for September
27th
Events for September
28th
Events for September
29th
No Events
Events for September
30th
No Events