At CMHA NS division we work to provide Nova Scotians with a variety of both free and fee for service programs and trainings. Currently offered:
Trainings (Fee for Service)
Programs/Workshops (Free)
Peer Support Groups (Free)
---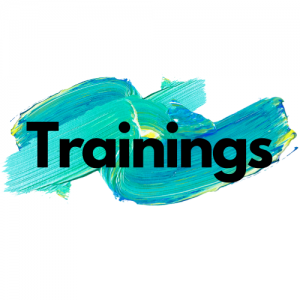 When mental health issues are not addressed there can be personal and financial costs to individuals and organizations. Fortunately, with prevention, early treatment and support, many of these considerable costs can be significantly reduced or eliminated.
Our Education and Training series provides workshops and presentations for individuals, organizations, and workplaces interested in learning more about mental health.
Our three-hour highly interactive sessions are designed to help improve wellness, manage stress, and support others living with mental health concerns.
Please note: All sessions are currently virtual due to COVID-19.
                      Currently Running:
To register or request information on our education and training sessions, please contact Elizabeth Baker, Education and Training Lead at elizabeth.baker@novascotia.cmha.ca
---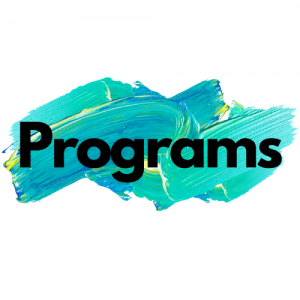 Our Programs/Workshops are free for all! You don't need a diagnosis to take your mental health seriously. In fact, prevention should be on the forefront of our minds – the same way we actively work to prevent disease and physical illness. Our Mental Health Mondays program has a different focus each session so be sure to check the schedule to see what's new.
We are proud to offer NS counties a free version of our Rebuilding our Resilience program. See the events calendar to find the dates for your specific county.
Please note: All sessions are currently virtual due to COVID-19.
                            Currently Running:
Visit Individual program page for contact information.
---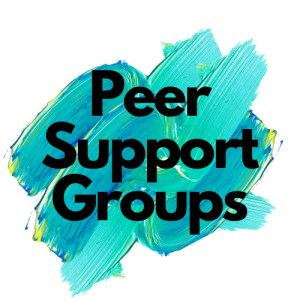 Currently CMHA NS Division runs four peer support groups with more to come! These groups are facilitated by CMHA workers and volunteers and currently take place in a virtual setting.
All peer support groups are held in a safe and respectful space
All discussions are confidential and private
There is no fee to attend
People can attend any meeting
                          Currently Running:
For more information regarding the Circle of Friends Peer Support Group please contact us!
To request information on peer support groups please contact Keith Anderson, Peer Support Lead | CMHANS-CBLead@novascotia.cmha.ca