Land

Acknowledgement
The Canadian Mental Health Association Nova Scotia Division acknowledges that we are in Mi'kima'ki,  the ancestral and territory of the Mi'kmaq People. This territory is covered by the Treaties of Peace and Friendship which the Mi'kmaq and Maliseet people first signed with the British in 1725. The treaties didn't deal with the surrender of the land.
It established the rules for an ongoing relationship between nations.
We are also in HRM which was settled and built by people of African ancestry in the 18th and 19th centuries. These people were formative in the building of our communities in meaningful ways and have contributed to the development of Nova Scotia as we know it today.
We must not forget that we are all treaty people and that we have responsibilities to each other and to this land.
---
Our Vision:
A Canada where mental health is a universal human right.
Our Mission:
To ensure that all people in Nova Scotia experience good mental health and well-being.
About

Education. Navigation. Advocacy.
​The Canadian Mental Health Association Nova Scotia Division [CMHA NS] supports the resilience, recovery and well-being of people living with mental illness and those experiencing mental health challenges across the province. ​
​The Canadian Mental Health Association is one of the oldest and most extensive community mental health organizations in Canada.   ​
​Our Impact:
Programming: Programming and education in 36 communities across the province.

Systems Change:

At the division level, we advocate for mental health system change, educate, and influence societal beliefs and behaviours to create a climate of understanding and acceptance. Working with our allies and partners, we push for new systems, policies and practice that foster better mental health and well-being.

Advocacy:

And we advocate to improve the spaces, places and conditions that shape mental health.
We proudly represent two branches and 40 staff working in communities across Nova Scotia.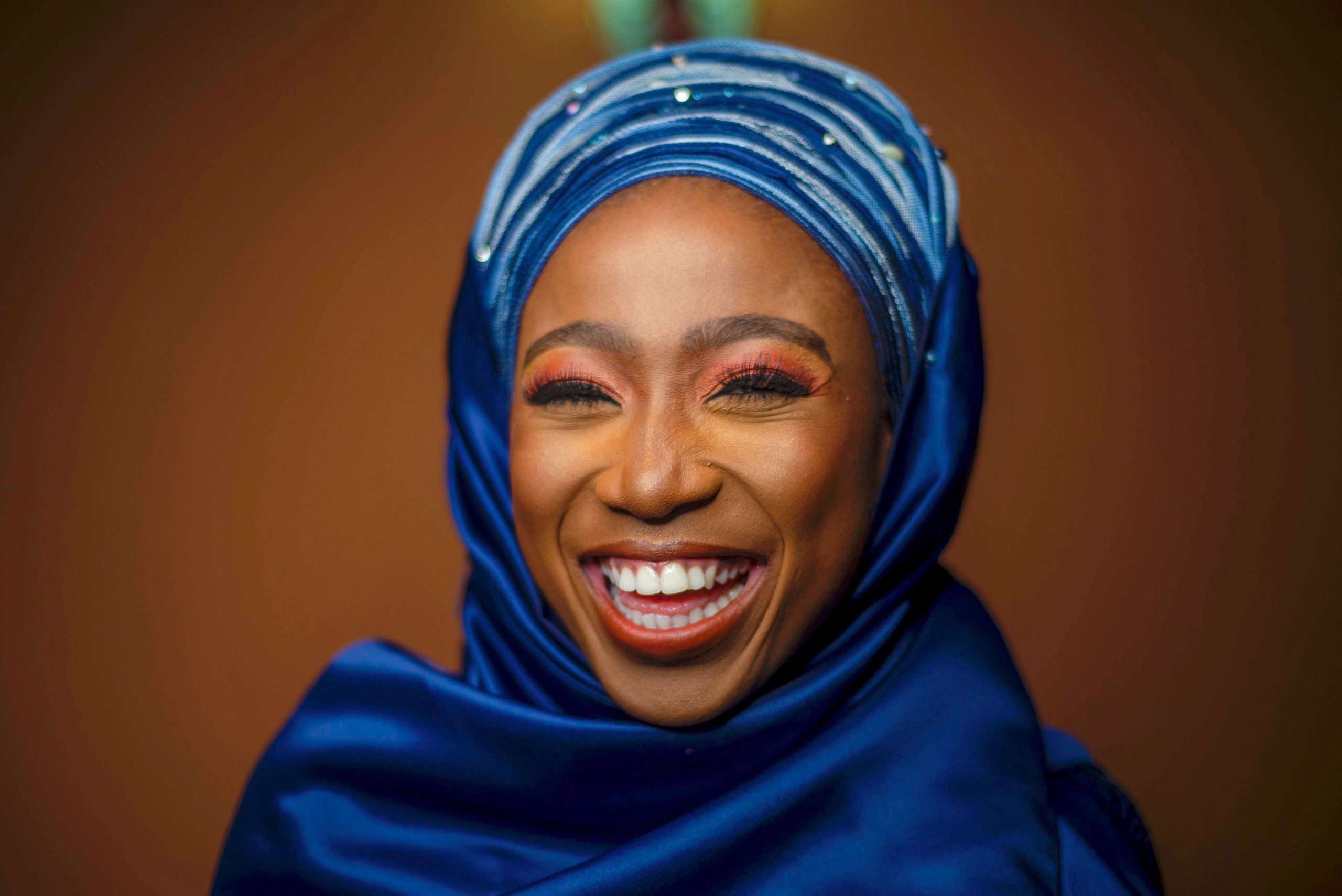 Our Values
We are:
Inclusive:

We want all people in

Canada see themselves

represented and served by

CMHA. We value the voice of

those who have experienced

mental illness. We recognize

a diverse range of mental

health approaches.

Steadfast:

We have long fought to

improve the state of mental

health in Nova Scotia, but our

work is not done. We are

champions of social justice.

We remain as committed as

ever to our task.

Progressive:

We improve society by

advocating for the conditions

and policies required for good

mental health.

Proactive:

We

are leaders. We value a

ction over talk. We will

innovate and think ahead t

o continue to address

and improve mental

health in Nova Scotia.

Compassionate: 

We lead with the heart.

We are compassionate,

empathetic and caring.

We approach our mission

with love and kindness.

Collaborative:

We mobilize and marshal

resources, partners and

people to come together to

realize necessary changes

in our communities and in

the mental health system

in Nova Scotia.
People in Nova Scotia can rely on CMHA NS for:
Support:

We provide unwavering

support to all people in Nova Scotia

in their pursuit of

mental health.

Knowledge:

We offer inclusive,

evidence-based

information on

mental health.

Access:

We connect all people in Nova Scotia

with mental health

programs, services and

support.

Protection:

We safeguard the right of all people

in Nova Scotia to social and economic

security, freedom from violence, harm

and trauma and

access to the mental

health resources they need.
Mental Health For All
Each year, 1 in 5 people in Canada experiences a mental illness or mental health issue, but 5 in 5 of us—that's all people—have mental health.
By age 40, about 50% of the population will have or have had a mental illness.
Mental health is not just the absence of mental illness; it's a state of well-being and we all have it.
In order to thrive we all need a good sense of self and we all need purpose,contribution, hope, resilience and belonging.
We all have mental health just like we all have physical health, and everyone deserves to feel well.
There's a common misperception that "good mental health" means feeling happy and "bad mental health" means feeling sad. In fact, a mentally healthy life includes the full range of human emotions—even the uncomfortable ones like sadness, fear and anger.   [Learn more]
---
Organizational Chart
CMHA NS Division: Founded in 1908, CMHA NS is the most established, most extensive community mental health organization in Canada. Through a presence in 36 communities across the province, CMHA NS provides advocacy and resources that help to prevent mental illnesses, support recovery and resilience, and enable all Nova Scotians to flourish and thrive. Today, the importance of our mental health advocacy work in combination with new energy and direction of our organization makes CMHA-NS a dynamic employer of choice.
CMHA Federation: Founded in 1918, the Canadian Mental Health Association (CMHA) is the most established, most extensive community mental health organization in Canada. We are a federated charity, which means we are a collective of organizations bound together by a brand and mission. Together, we identify and respond to Canada's most pressing mental health priorities. At the national level, we push for nationwide system and policy change. At the community level, millions of people in Canada rely on CMHA's extensive grassroots presence.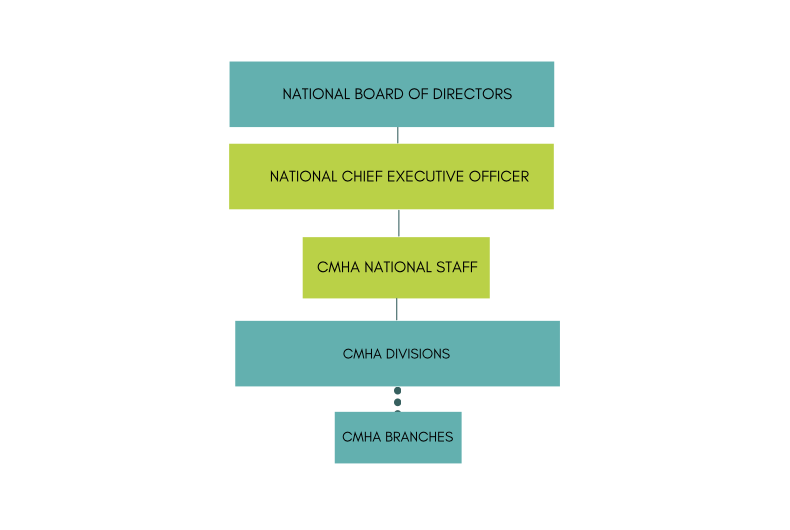 For more information visit CMHA National