You are currently on the:
CMHA National
Visit our provincial websites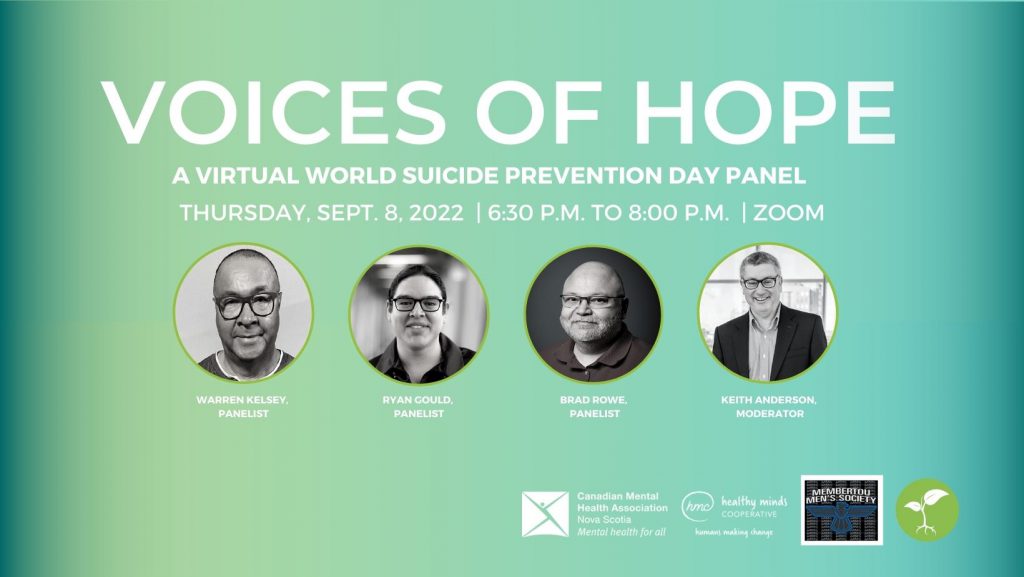 Voices of Hope will draw attention to men's mental health on World Suicide Prevention Day
Sep 5, 2022
The Canadian Mental Health Association Nova Scotia Division [CMHA NS] is urging those who identify as male to talk about their mental health issues and challenges.
On September 8, from 6:30 p.m. to 8:00 p.m. CMHA NS, Roots of Hope, the Membertou Men's Society and the Healthy Minds Cooperative will present Voices of Hope, a virtual panel discussion that will explore men's mental health and suicide prevention. Join us for an evening of hope and healing.

Our panelists include: 
Warren Kelsey, Community Navigator, Office of Workplace Mental Health Province of Nova Scotia
Brad Rowe, Peer Navigator, Healthy Minds Cooperative
Ryan Gould, President, Membertou First National Men's Society
Voices of Hope will be moderated by Keith Anderson, Provincial Lead, CMHA NS Peer Support and Community Suicide Prevention
About Voices of Hope 2022:

September 10 is World Suicide Prevention Day – an annual initiative  that fosters understanding of suicide prevention and promotes the message that suicides are preventable. Prevention includes intervention and post-vention. This means a focus on the things that happen before, during and after a period of suicidal crisis – to help both the person, as well as their family and/or friends, as well as the community at large.
It is with that in mind that the Canadian Mental Health Association hosts Voices of Hope, an annual panel discussion that explores mental health and suicide prevention from a variety of perspectives, including lived experience. While the focus of the event may change each year, CMHA and our panelists explore this difficult subject through the lens of hope and recovery.
In 2022 Voices of Hope will shine a light on men's mental health, suicide prevention and life promotion as our panelists examine how we can address and support those in our life who identify as male.
In Canada, approximately 3,000 men die by suicide per year, which translates to over 50 per week. This has led Professor Dan Bilsker, of Canada's Simon Fraser University, to declare that we are in the midst of a "silent epidemic of male suicide." Analysis reveals that certain sub-groups of men are at particular risk of suicide. This includes divorced men, military veterans, unemployed men, Indigenous men, 2SLGBTQIA+ men, and men who live with a mental illness.
The issue of suicide is incredibly complex. But we know that improving overall mental health and helping men establish better social connections can reduce the risk of suicide.
Details:
Date: Thursday, September 8,2022
Time: 6:30 p.m. to 8:00 p.m.
Venue: ZOOM
Cost: FREE [Donations are welcome]
*Please Note: This session may contain material that is sensitive in nature and could be upsetting for some viewers. Support will be available during the session. Details can be provided upon request by contacting Erin Christie, Provincial Lead, Communications and Community Engagement at [email protected]
---
About our Panelists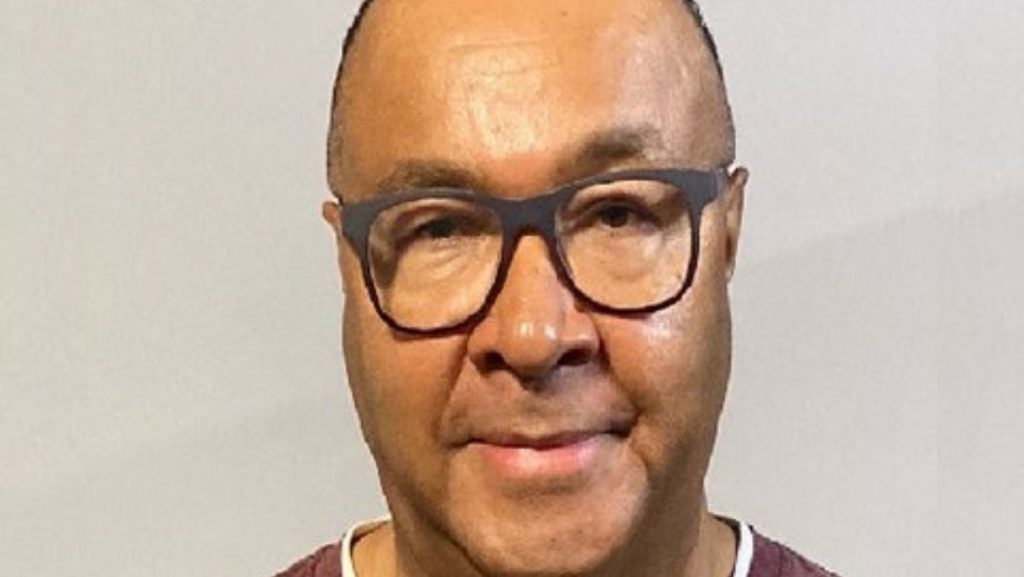 Warren Kelsey, Community Navigator, Office of Workplace Mental Health, Province of Nova Scotia

Warren's educational background is in Nursing, Corrections, and Social Work.
He has worked for many years in the mental health field including psychiatric nursing, domestic violence prevention and support, primary mental health care, community services/outreach, and mental health trauma.
He brings to this role decades of experience building community-based partnerships and working with and in municipal, provincial, and federal governments. He also offers first-hand knowledge of the African Nova Scotian experience.
---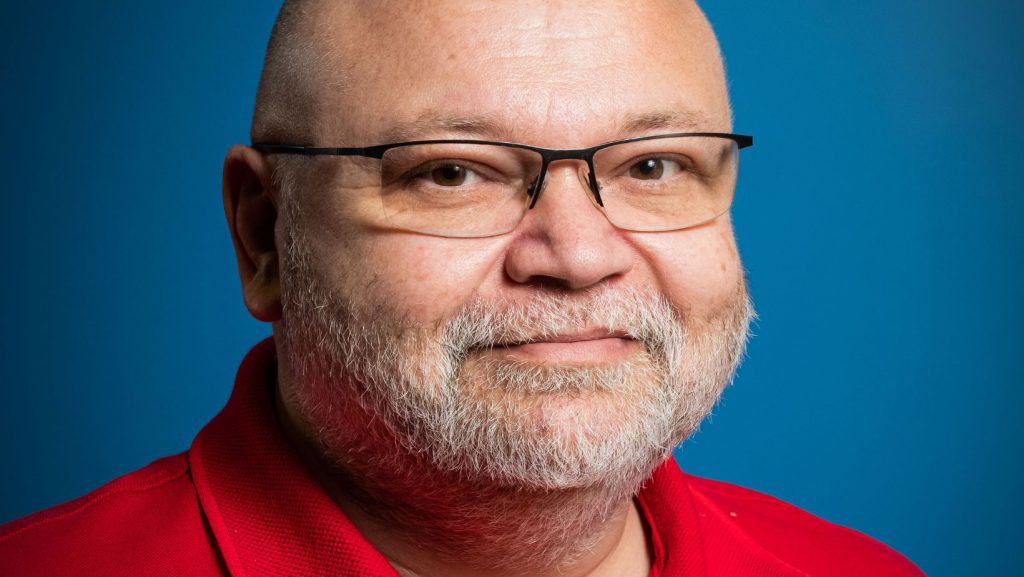 Brad Rowe, Peer Support Navigator, Healthy Minds Cooperative
After years of struggling with depression and anxiety, Brad joined Healthy Minds Cooperative (HMC) as the Peer Navigator.
Currently, he is the Operations Manager for the Patient Rights Advisory Service with HMC and he facilitates HMC's Men's Mental Health Peer Support Group. He is actively engaged as a member of Nova Scotia Health, Nova Scotia Department of Health & Wellness, and Halifax Police committees and working groups.
Brad is a strong believer in candid and open conversations about mental illness has been facilitating conversations about mental health to the public, health care students, police officers, and anyone who wants to chat.
---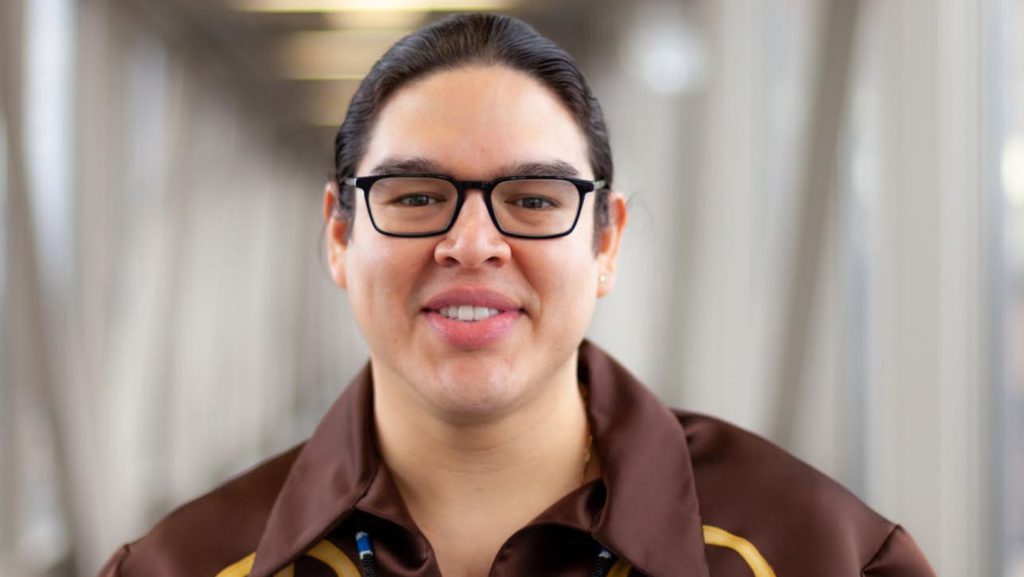 Ryan Gould, President, Membertou Men's Society
Ryan Gould is a thirty-eight-year-old father of six beautiful daughters and an amazingly strong woman, Samantha, by his side. He is full-blooded Mi'kmaq and was born and raised in Membertou, Nova Scotia.
A plumber by trade, he is the proud owner and operator of Rusty Pipes Plumbing & Heating.
In 2019, he began his position as the Aboriginal Apprenticeship Coordinator for the Mi'kmaq Economic Benefits Office located in Membertou, where he provides mentoring, support, and services to all Aboriginal tradespeople of Unama'ki and guides them along their pathway to certification in skilled trades.
He mentors brothers and sisters struggling with addiction, mental health, or grieving issues as President of the Membertou Men's Society. He is four years clean and sober from cocaine and alcohol. Ryan feels amazing.
---
About the Moderator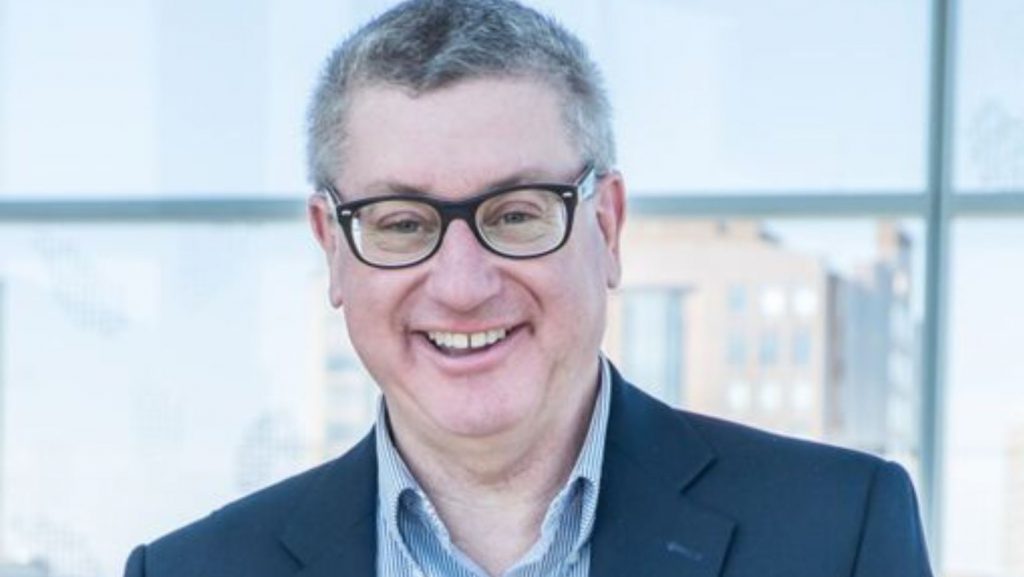 Keith Anderson, , LL.B., LL.M., Provincial Lead, CMHA NS Peer Support and Community Suicide Prevention
Keith is a lawyer who had depression. He is a graduate of Dalhousie Law School ( LL.B., 1983) and University College London ( LL.M., 1987). He first went public with his journey in an article in the National Post newspaper, called How I Returned to a Life Worth Living, published on February 20, 2008. Since then, Keith has spoken at national and international mental health conferences, legal conferences, universities, and fundraisers. His articles have appeared in publications of the Nova Scotia Barristers' Society, the Canadian Bar Association, and the American Bar Association.
He has also served on numerous Boards of Directors and Committees for mental health non-profit groups. In the fall of 2015, Keith launched Worth Living Mental Health Consulting, which offers a blog, podcasts, consulting, and conferences. Worth Living is a safe, diverse, international online community where people gather to share their personal journeys with mental health challenges, a peer support group on many platforms. The message is one of Hope Healing Health and Happiness.
Last summer, Keith published the book, Life Worth Living: A Mental Health Anthology. He wrote Chapter 1- Darkest Days to the Brightest Nights. He was then joined by 11 other authors each contributing a chapter about their journey. It is an incredibly diverse group of authors, from Canada, the United States, and Nigeria.
Keith works with the Commonwealth Lawyers Association on several initiatives, including two upcoming conferences. He will be speaking at the Young Lawyers Commonwealth Conference in September, online. He will also be presenting at the Commonwealth Lawyers Association Conference in Goa, India, in March.
Keith also works with the Canadian Mental Health Association Nova Scotia as the Provincial Lead: Peer Support and Community Suicide Prevention. He also serves on the Social Justice Committee at CMHA NS and the Suicide
Prevention and Risk Reduction Working Group which is led by the Nova Scotia Provincial Department of Health and Wellness.
---
About World Suicide Prevention Day

World Suicide Prevention Day is an annual initiative to promote awareness and foster understanding of suicide and the impact it has on individuals and communities. World Suicide Prevention Day also serves as a call to action and a reminder that suicides are preventable, and much can be done to prevent suicide at individual, community and national levels. Learn more.
About Healthy Minds Cooperativ
Healthy Minds Cooperative is a peer-led, member-driven non-profit organization.organization, committed to improving the lives of people with mental illness (including addiction). Learn more.
About Roots of Hope
Roots of Hope is a multi-site, community-led project that aims to reduce the impacts of suicide within communities across Canada. The project builds upon community expertise to implement suicide prevention interventions that are tailored to the local context. It will lead to the development of an evidence base, including best practices and suicide prevention guidelines and tools, to support the scale up and implementation of a "made-in-Canada" model across the country. Learn more.
About the Membertou Men's Society
The Membertou Men's Society is a men's group looking to offer guidance to services that affect our everyday lives. They reach out and connect with men from all walks of life. Learn more.
---
Want to support suicide prevention work throughout the province?
Consider giving one of these organizations. Your support makes a difference!
Donate to Healthy Minds Cooperative
Donate to CMHA NS
Donate to the Membertou Men's Society