You are currently on the:
CMHA National
Visit our provincial websites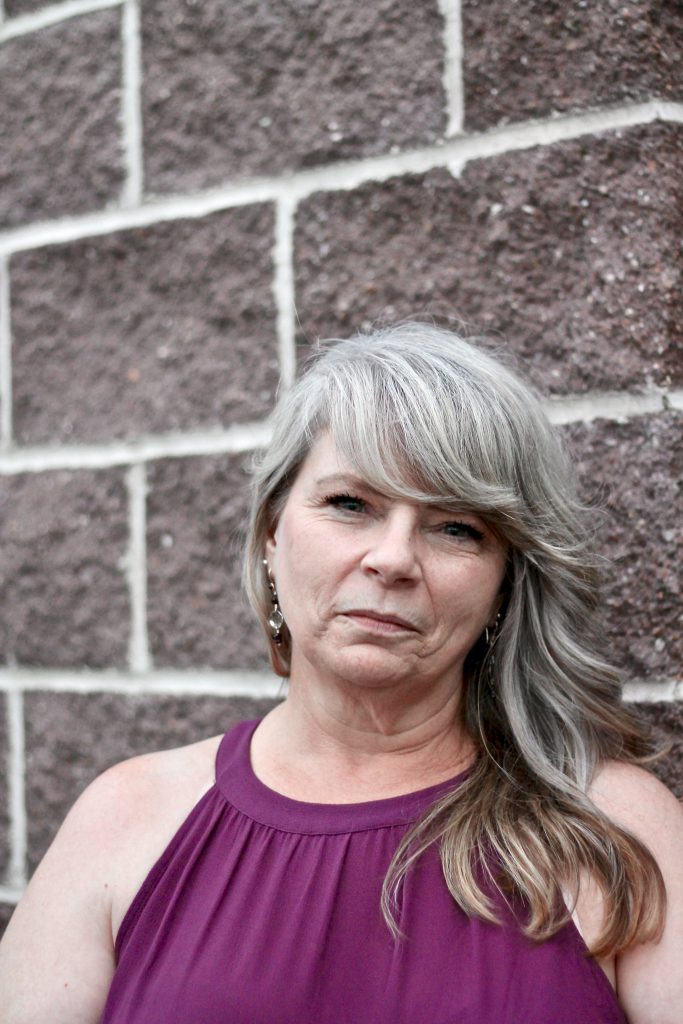 Tracy Hiltz (She/Her/Elle) | Provincial Lead – At Work/Au Travail Program

As Provincial Lead of the At-Work|Au Travail program, Tracy Hiltz helps individuals who self-identify with mental health issues find safe and sustainable employment. Within the role, Tracey works with clients to build their resume and cover letters, develop job search skills, and connect with employers.
Tracy has 12 years of experience working in the mental health field and lives with complex PTSD. She is passionate about empowering individuals to reach their full potential in life.
When not at work Tracy loves being in nature, whether it is hiking a trail, fishing, camping, snowshoeing or sitting watching the ocean. She also enjoys crocheting, which she taught herself over the pandemic.