You are currently on the:
CMHA National
Visit our provincial websites
Sarah Frizzell: Staff Bio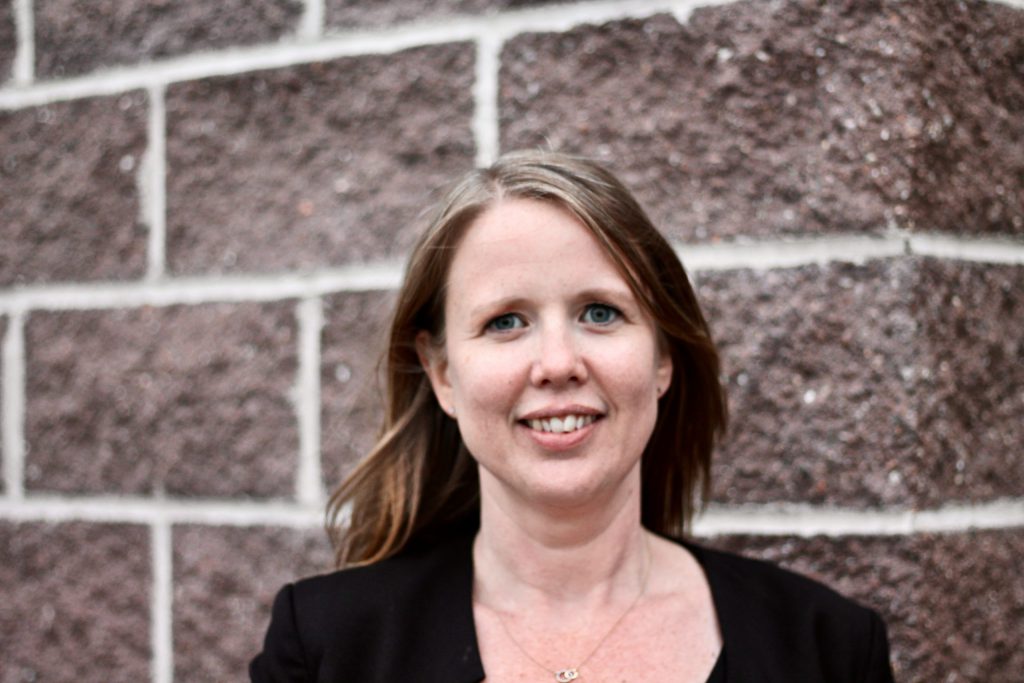 Sarah Frizzell (She/Her/Elle) | Trustee/Training Facilitator
As a Trustee for Truro and the surrounding area through Project H.O.P.E., Sarah Frizzell supports clients experiencing housing insecurity or homelessness. Sarah has a BA in Psychology, as well as a diploma in vocational services/human services. In addition to her education, Sarah has 15 years of experience in the mental health field.
Sarah is a passionate advocate who shares what she has learned through her own lived experience, to support others on their journey to better mental health.
When she's not working, you can find Sarah spending time with her family, going to the beach, and having fun with her kids.