You are currently on the:
CMHA National
Visit our provincial websites
Need a place to talk? Join The Other Guys
Oct 18, 2021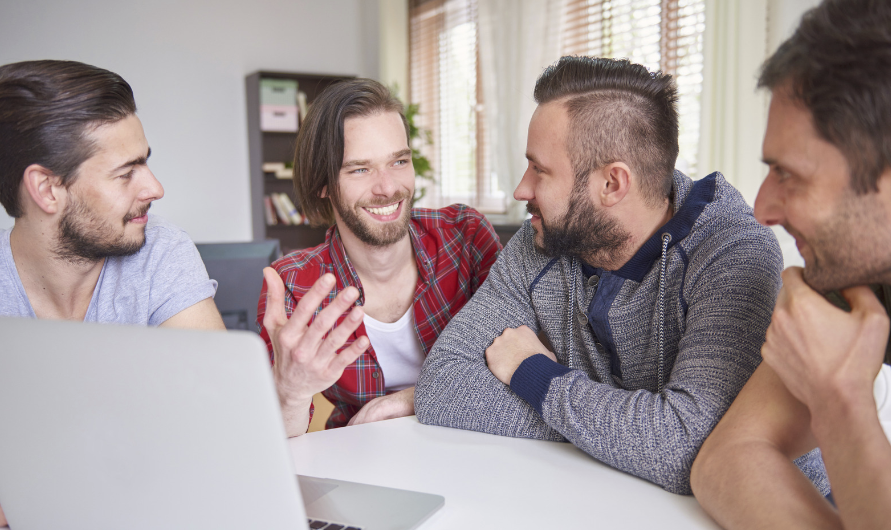 The Canadian Mental Health Association NS Division and Community Cares Youth Outreach are proud to launch a new mental health peer support group with the aim of getting men talking.
The Other Guys, will run every Thursday from 2 p.m. to 3 p.m. at 55 King St., Sydney Mines, NS. beginning Oct.21, 2021. This group is designed to help members network, build confidence and learn about wellness.
"For those who identify as male, it can be hard to talk, but we believe, when you give men the opportunity to talk, and there's no judgment, they will share. And when that happens, I've visibly seen the physical change in them when they unburden with what they've been going through."" says Keith Anderson, CMHA NS Peer Support Lead. "Whether you are struggling or just need to talk something out, we hope people will come and join us."
Learn more about The Other Guys here