You are currently on the:
CMHA National
Visit our provincial websites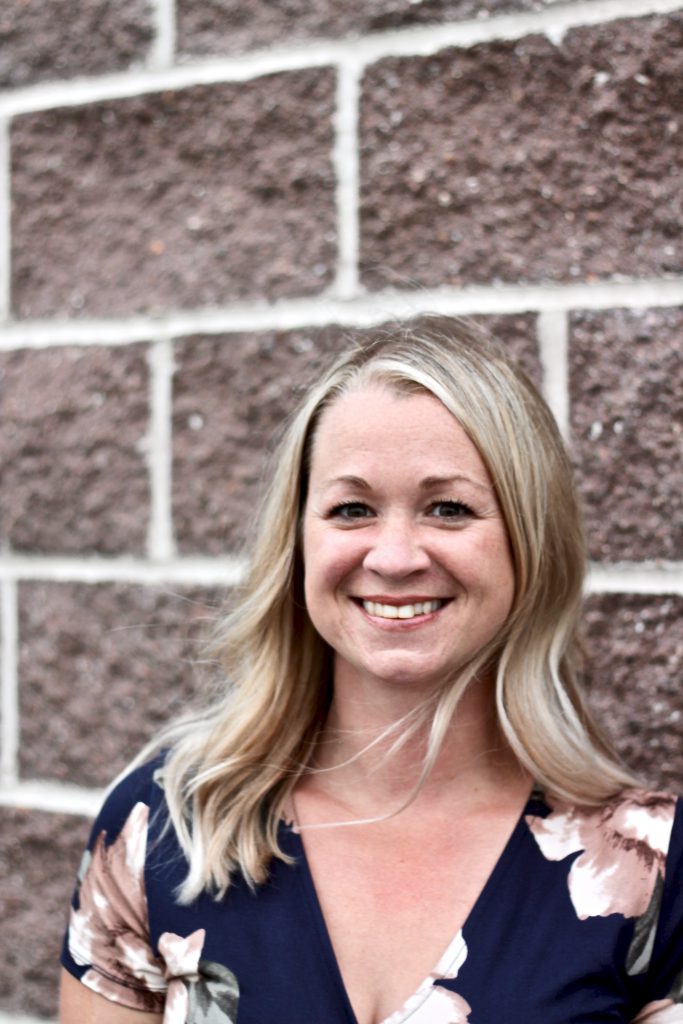 Meagan McCann, BA (She/Her/Elle) | Housing Support Worker
As a Housing Support Worker with Project H.O.P.E., Meagan McCann supports people who are homeless or at risk of homelessness and who have a barrier in locating safe, secure, and affordable housing. Meagan has always had a desire to work in a field where there is an opportunity to help others Whether it is in children's services, housing support, or front-line work, Meagan puts her heart into everything she does. A rapidly evolving environment of continuous education, community resources and outreach programs help support her goal and passion for helping those who need it most.
When not at work Meagan, enjoys spending time with her family, baking, camping, reading or anything that involves something crafty.