You are currently on the:
CMHA National
Visit our provincial websites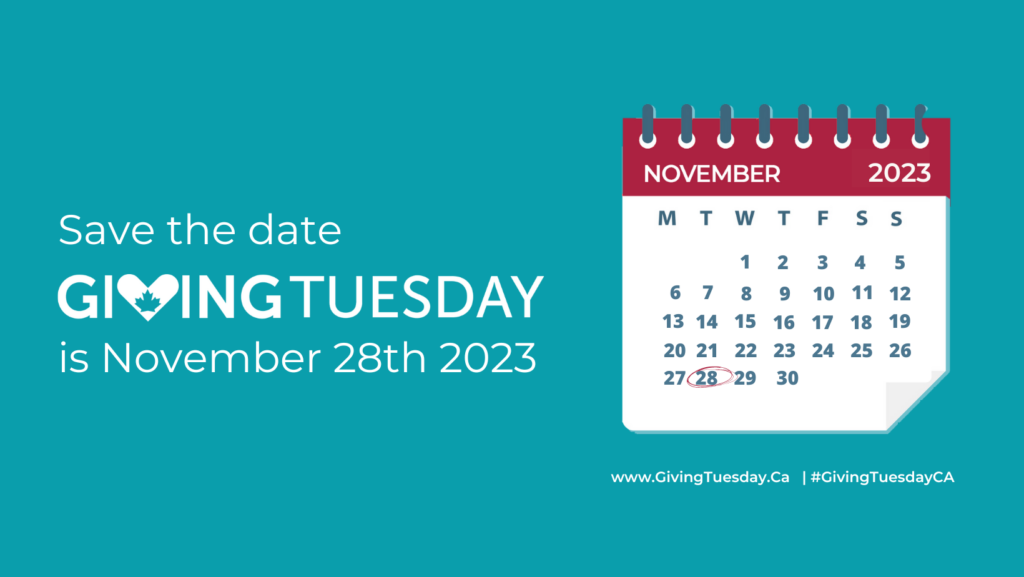 Mark your calendar. Giving Tuesday is November 28.
Oct 29, 2023
On November 28 join us in supporting mental health as we participate in GivingTuesday.
In the same way that Black Friday opens the shopping season, GivingTuesday opens the giving season, uniting charities, companies and individuals in the spirit of giving. Canadians participating in the international Giving Tuesday movement are encouraged to join in, give and volunteer for their favourite cause.
For those struggling with their mental health, the holidays can represent a daunting, overwhelming challenge every year. That's why CMHA Nova Scotia Division offers support and information to people impacted by mental health challenges and illness – so no one needs to feel alone in their struggle.
You can support CMHA Nova Scotia Division on Giving Tuesday by offering to volunteer your time at by hosting an information booth at an event, or by donating to help us continue supporting the resilience and recovery of those who are experiencing mental health challenges.
Your Giving Tuesday gift will help people move away from the stigma, isolation and loneliness that often follow in the wake of a mental health issue.
Other ways to support CMHA NS on Giving Tuesday.
Shop in-store or online at Inkwell Modern Handmade Boutique & Letterpress Studio on Tuesday, Nov 28 and a percentage of their revenue will be donated to CMHA NS Division.
This is the third year in a row Inkwell has generously supported CMHA NS through Giving Tuesday, so be sure to show them some love!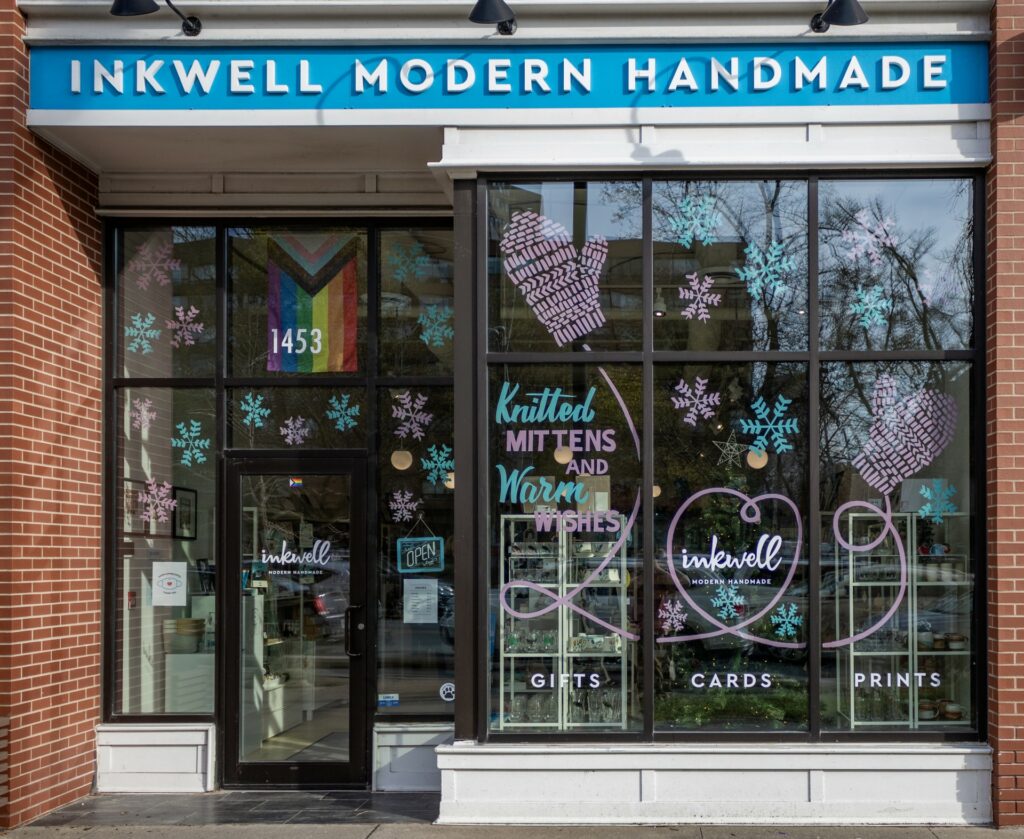 Can't Wait?
Are you a business?
The concept behind Giving Tuesday is to create a day where our energy and attention focus on how we can help our communities; how you embrace this is entirely up to you and your staff.
Are you ready to start your Giving Tuesday Campaign?
Get your brand involved by becoming a corporate community partner. Contact Erin Christie, Provincial Lead, Communications and Community Engagement at [email protected]
---
About CMHA NS Division
One in four Nova Scotians will struggle with their mental health or a mental health challenge in their lifetime. But good mental health is within everyone's reach with the right support.
As a leading community-based mental health agency, CMHA NS supports the resilience, recovery and well-being of people living with a mental illness and those experiencing mental health challenges across the province.
We provide support through a broad range of programs and training that support the social determinants of health, including access to affordable housing and safe employment.
Giving Tuesday is a great way to make an impact. Make a donation to CMHA NS on November 28 and help more Nova Scotians get the help they need.
There are lots of ways to donate.
Donate online HERE
Donate by Mail: To make a donation by mail, please send a cheque payable to Canadian Mental Health Association, Nova Scotia Divisionat Suite 201, 3-644 Portland Street, Dartmouth, Nova Scotia, B2W 6C4. Donations made to CMHA NS Division will be used for the area of greatest need. [please write Giving Tuesday in the memo].
Donate by E-Transfer: To make a donation by e-transfer, send to

[email protected]

[please write Giving Tuesday in the memo]. [If you would like to receive a receipt for your donation, please contact Shobha Gashus at [email protected]]
Donate Monthly: Join CMHA NS Division's support circle with a monthly donation to make a long-term impact. DONATE MONTHLY