You are currently on the:
CMHA National
Visit our provincial websites
Keith Anderson: Staff Bio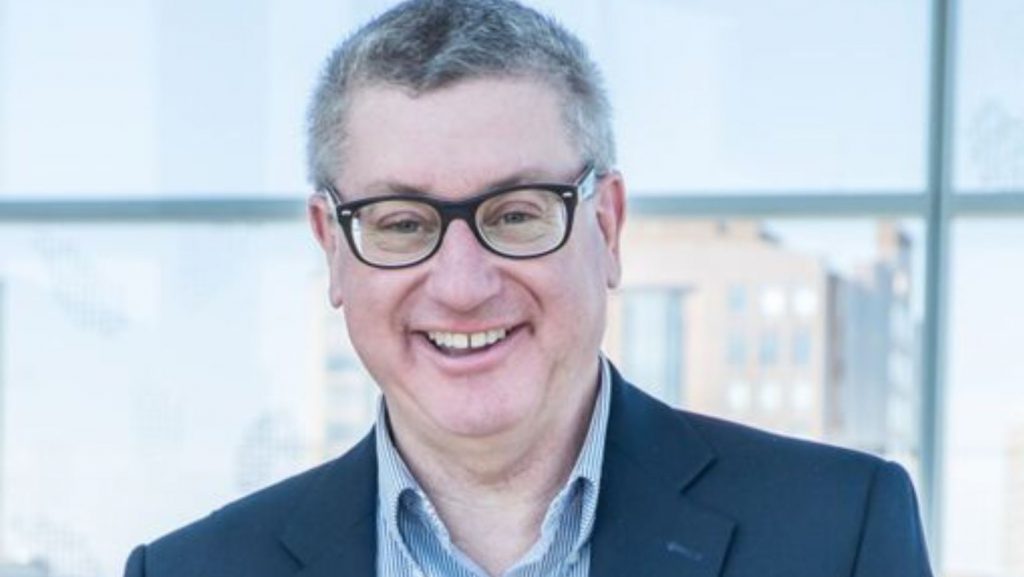 Keith Anderson, (He/Him/il) | Provincial Lead: Peer Support and Community Suicide Prevention.
As the Provincial Peer Support Lead, Keith Anderson facilitates several peer support groups, including the Men's Peer Support Group. Keith has 13 years of experience working in the mental health field. He sits on numerous committees and working groups, including the CBRM Diversity Committee and the Commonwealth Lawyers Association. Through his peer support work, Keith dedicates himself to making support systems available to others.

Keith has also spoke openly about his own mental health journey and depression. He first went public with his story in an Op-Ed published by the National Post called "How I Returned to a Life Worth Living" (February 20,2008).
Since then, Keith has spoken at national and international mental health conferences, legal conferences, universities, and fundraisers. He has also served on numerous Boards of Directors and Committees for mental health non-profit groups. His articles have appeared in publications of the Nova Scotia Barristers' Society, the Canadian Bar Association, and the American Bar Association. Keith was a volunteer with Glenn Close's mental health advocacy group, Bring Change to Mind, for many years. In the fall of 2015, Keith launched Worth Living Mental Health Consulting, which offers a blog, podcasts, consulting, and conferences. In July 2021, he published the book, Life Worth Living: A Mental Health Anthology.