You are currently on the:
CMHA National
Visit our provincial websites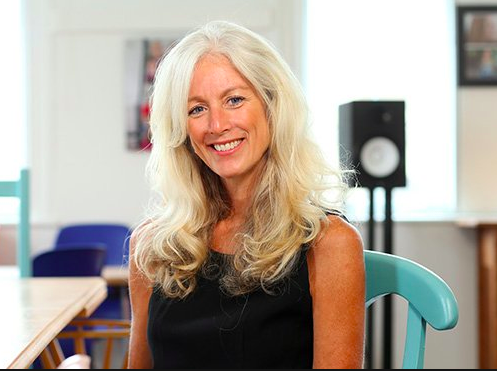 Karn Nichols (She/Her/Elle) | Executive Director
Along with a deep compassion for those facing mental health and addiction issues, Karn Nichols brings over 25 years of leadership experience in both the 'for profit' and 'for impact' sectors to the role of Executive Director of the Canadian Mental Health Association of Nova Scotia.
A committed professional, who combines a broad range of leadership expertise and experience in human resources and operations disciplines, Karn has a collaborative leadership style and a proven ability to build solid relationships and gain buy-in within a diverse set of stakeholders. She enjoys opportunities to address new challenges requiring creativity, breaking existing paradigms and thinking strategically.
Karn has always been deeply committed to both her family and community and has held several volunteer positions throughout the years. These would include Board Chair, MacPhee Centre for Creative Learning; Member of Board Executive for Junior Achievement Nova Scotia; Vice President External, Saint Mary's University MBA Society; Co-President Families with Children from China; President Metro Immigrant Learning Society; Human Resources Association of Nova Scotia; Feed Nova Scotia; Blue Nose Marathon; Manulife Dragon Boat Festival and the Canadian Breast Cancer Foundation.
Karn is the proud mother of Saya (New Zealand) and Ming (Halifax) and lives with her husband George in Hubley. When she is not working, she is running, hiking and travelling the world. She has an MBA from Saint Mary's University, a BSc. in psychology from Dalhousie University, and a Certificate in Adult Education from Henson College.