You are currently on the:
CMHA National
Visit our provincial websites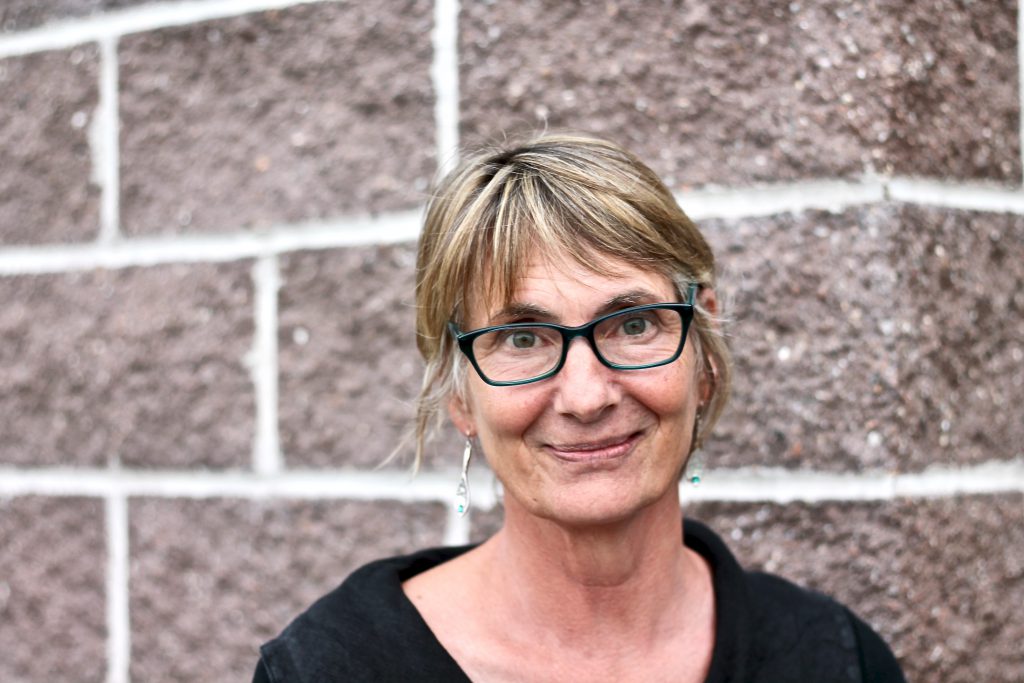 Dawn Scott, (She/Her/Elle) | Program Coordinator and Peer Support Facilitator

As a Program Coordinator and Peer Support Facilitator, Dawn Scott works closely with communities to provide them with the right supports. With 35 years of experience in the mental health field Dawn has dedicated much of her career to mental health because she finds a profound sense of purpose and satisfaction in the work. In addition, Dawn is highly active in volunteering with Kings Theatre and the Annapolis District Drama Group. Whether it's acting, directing plays, or scooping popcorn – she's grateful to have so much fun connecting with her community! 
When she's not working Dawn can often be found swimming, paddling, or cycling around Nova Scotia's shores and lakes.