You are currently on the:
CMHA National
Visit our provincial websites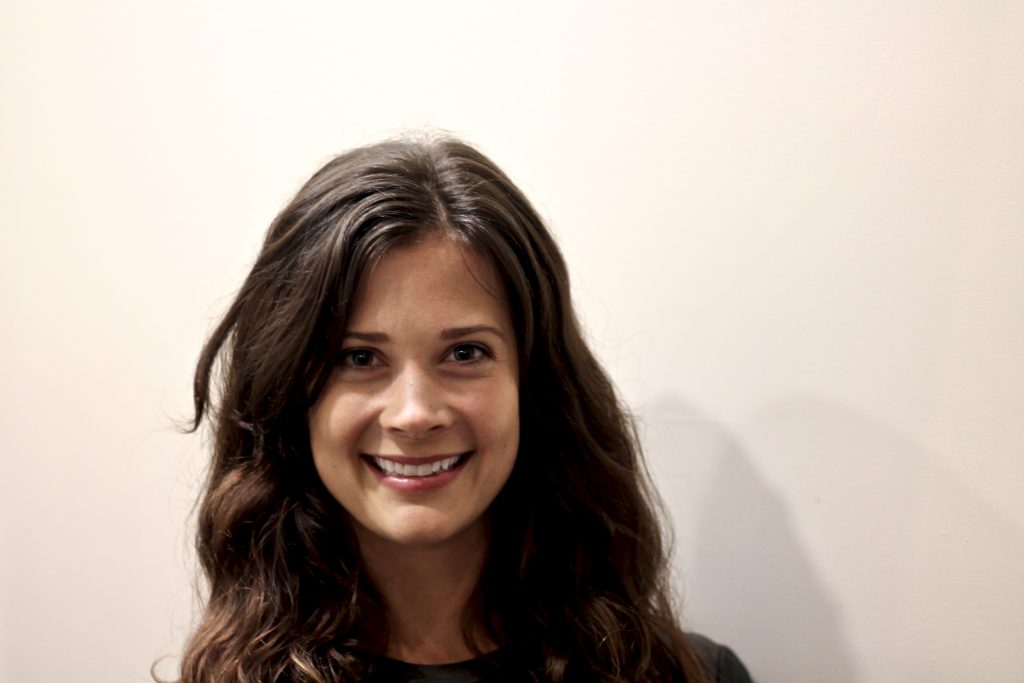 Danica Barr (She/Her/Elle) | At Work/Au Travail Employment Support Worker
As an Employment Support Worker with the At-Work| Au-Travail program, Danica Barr works with people recovering from mental health and/or addiction challenges that need additional supports as they enter or return to the workforce. This includes supporting clients with resumé building, employment searches, and emotional support. In addition to working with clients, Danica also serves as a liaison between clients and employers.
Danica was driven to work in the mental health field as she believes there is some real momentum happening in the field and that more people are taking a specific interest in understanding their own mental health and the impact it has on their overall wellness. She is motivated by the thought of bringing awareness to mental health and supporting people on that journey. With increased awareness, education, and conversations Danica remains hopeful for continued progress in this field and the achievement of mental wellness for all.
When not at work Danica can be found practicing Muay Thai, lifting weights, playing piano, or baking a variety of breads.