You are currently on the:
CMHA National
Visit our provincial websites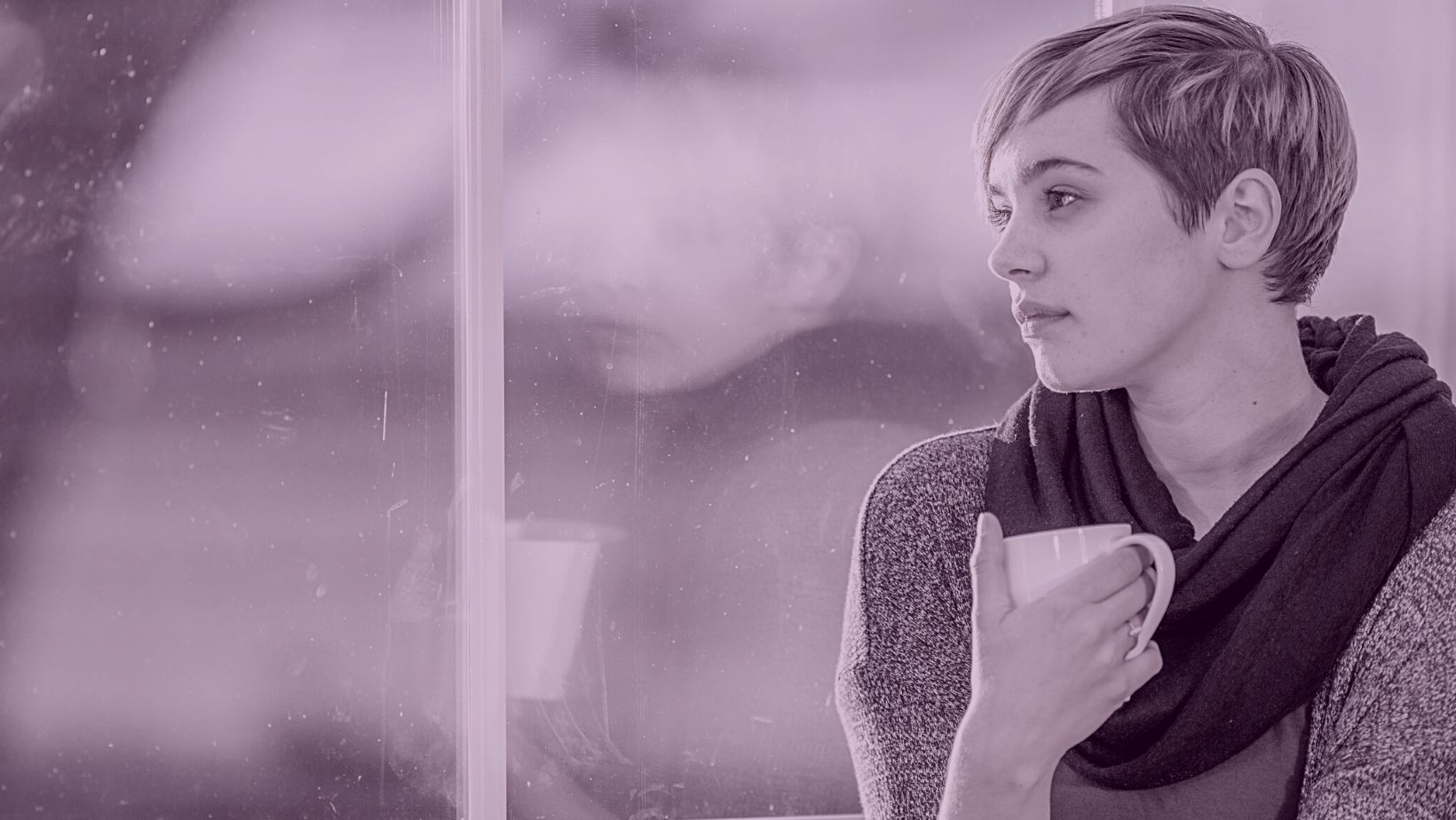 About
** If you need to talk and are facing suicide please reach out. Help is available. Talk Suicide Canada provides nationwide, 24-hour, bilingual support to anyone who is facing suicide.**
Text 45645 | Call 1.833.456.4566.
---
CAST provides evidence-based suicide prevention training, education and resources to Nova Scotia communities. The CAST Program works with Nova Scotians to build and strengthen their capacity to address suicide at the community level; recognizing that everyone has the potential to make a difference and can contribute to a community that is safer from suicide.
The CAST Program considers the broader factors associated with suicide by using a population health approach in an effort to improve the mental health of all Nova Scotians while reducing suicide risk. The CAST Program includes programs and services such as suicide prevention/intervention/postvention awareness, education & training; CAST Coalition development & sustainability; resource sharing; and program evaluation.
Our Work
The Canadian Mental Health Association Nova Scotia (CMHA NS), through its Communities Addressing Suicide Together Program (C.A.S.T.), supported by the Department of Health and Wellness, has been a provincial leader in suicide prevention for many years. Our annual reports are linked below for review.
Annual Reports
Additional Reports
Community Suicide Prevention
Suicide attempts are the third leading cause of injury hospitalization in Nova Scotia. There are many complex factors associated with suicide and attempted suicide. Preventing suicide is about more than prevention. It also includes intervention and post-vention. This means a focus on the things that happen before, during and after a period of suicidal crisis – to help both the person, as well as their family and/or friends, as well as the community at large.
Programs | Training
---
Resources
The CAST program has an extensive Resource Hub where you can find information on suicide loss, suicide attempts, prevention, intervention, post-vention, safe messaging, risk factors, warning signs and much more!
Connect
To connect with CAST, contact Keith Anderson, Provincial Lead, Peer Support and Community Suicide Prevention, CMHA NS Division
Email: [email protected] | Phone: 1.877.466.6606 ext. 103 | Cell: 782.777.0090