You are currently on the:
CMHA National
Visit our provincial websites
Shobha Gashus: Staff Bios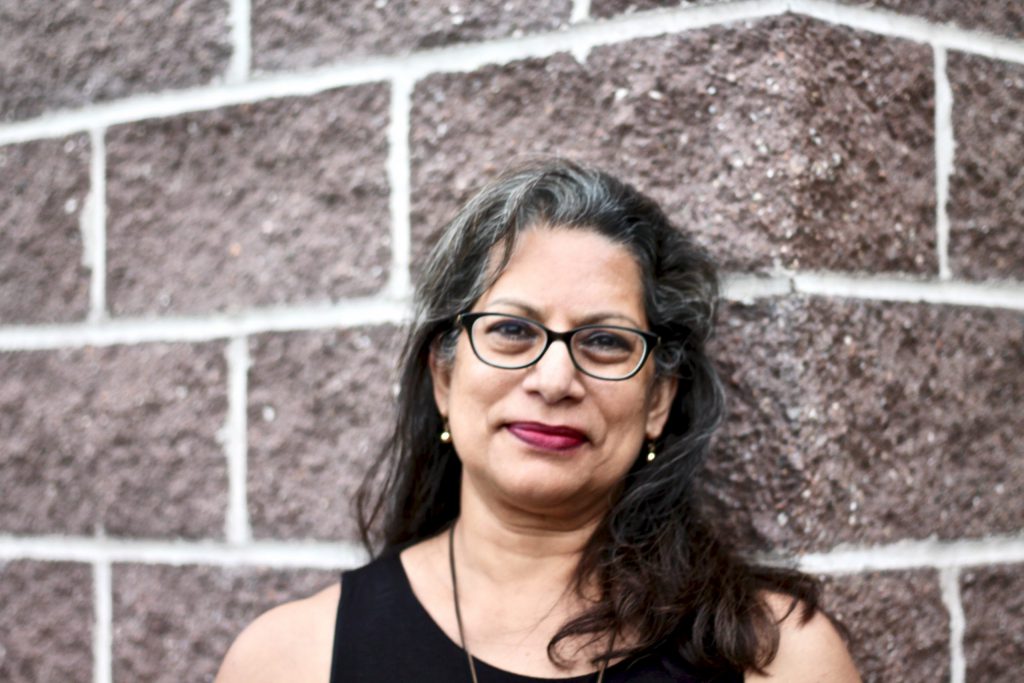 Shobha Gashus, (She/Her/Elle) | Administrative Lead
A seasoned administrator with extensive human resource and management experience, Shobha Gashus is dedicated to facilitating success in others.
Shobha manages the administrative functions of the division by providing logistical and technical support, assisting with the coordination of meetings and events; and plays a key role in the collection and processing of financial and payroll information.
When not at work, you can find Shobha enjoying the outdoors in the summer, curled up with a good book in the winter, or spending time with family and friends all year round.