Project HOPE works on a case by case basis to provide you with the right services for your unique situation.
Housing Supports/Case Management
We work with each person to determine their housing needs and goals. The level of support provided is based on the person's individual situation and current needs.
Discuss your current situation to create an 'Action Plan' together
Assist with locating and securing appropriate housing
Access all appropriate and available community and government supports
Assist with eviction prevention by helping navigate relationships with landlords, utilities, community agencies, and NS Tenancy Board
Application for Canada Nova Scotia Targeted Housing Benefit (CNSTHB) when applicable
Assistance with applications to landlords and Housing Authorities
 Trustee Services  
Individualized financial plan and goals for each person.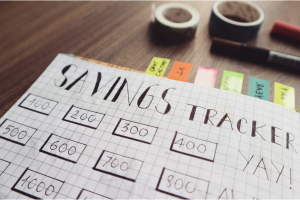 Helps clients who struggle to pay their

bills in full and on time, or who have

lost their housing because of late

payment in the past.

There is no cost

f

o

r this service.

 

 

 

Trustee and client will make a budget

t

hat works with the client's income.

 

 

Assistance with applications to landlords and Housing Authorities
We recognize that the tasks listed above can seem daunting and confusing to navigate alone and that is why we are here to help

***Please see the Criteria Checklist to make sure you qualify for this program before contacting***
CONTACT INFORMATION
Email: laurel.taylor@novascotia.cmha.ca 
Phone:1-877-466-6606 ext. 201