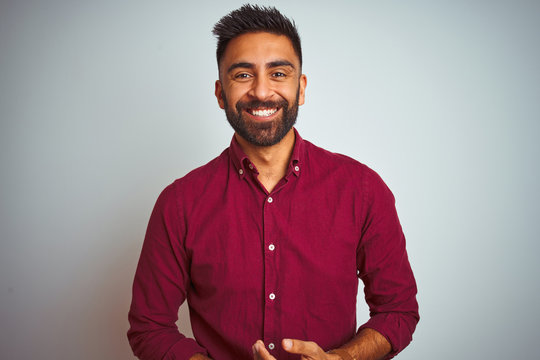 MEDIA RELEASE: During the month of November the Canadian Mental Health Association Nova Scotia Division (CMHA NS) joins organizations around the globe in turning our focus to men's mental health in recognition of Men's Health Month.  This initiative aims to normalize conversations about mental health issues and reduce the stigma that often prevents men from seeking help.
As with most of the population, Canadian men report the COVID-19 pandemic is taking its toll on their mental health. New research funded by Movember Canada this year revealed more than half (55 per cent) of Canadian men are experiencing poor well-being because of the pandemic, and at least half said they believe living through the pandemic may have changed their mental health forever.
Among the findings is the revelation that new fathers are also vulnerable to postpartum depression. The StatsCan Canadian Community Health Survey on Mental health and well-being found that 10% of men experienced symptoms of the surveyed mental health disorders and substance dependencies, compared to 11% of women.
"In my experience, men don't discuss their mental health, they just don't go there. Mind you, many men will have a drink or smoke after a long day as a means of coping, but never address the core reason for their self-medication," said Keith Anderson, Peer Support Lead of CMHA NS Division.  "Men are often less likely than women to seek mental health help for depression, substance addiction, and stressful life events, including anxiety and trauma."
Signs and symptoms of mental health conditions may also present themselves differently in men.
For example, Anderson notes, men are more likely to describe their mental health concerns as physical symptoms such as headaches or chronic pain, which diagnostic tools tend to ignore. This link between signs of mental health issues and physical symptoms is often unrecognized and leads to undiagnosed, untreated men.
"Men often downplay their symptoms as a result of societal pressure and existing stigma," Anderson adds.
But "I'm fine" can only get someone so far, he continues — especially since men are significantly more at risk of attempting suicide than women.
"Just because it's difficult to open up about mental health doesn't mean that anyone should struggle in silence. Too many men continue to feel isolated, a sense of being alone consumes them. They think it's a sign of weakness to acknowledge these struggles. In fact, it is a sign of strength to reach out for support. Their lives can become healthier, full of hope."
CMHA NS Division offers programs and resources that connect those who identify as men with the right support, and equip them with the confidence and skills to reach out when it's most needed.
-30-
Media Contact:
Erin Christie,
Communications, Marketing and Sponsorship Lead
erin.christie@novascotia.cmha.ca

Additional Information: 
About CMHA NS Division: Founded in 1908, CMHA NS is the most established, most extensive community mental health organization in Canada. Through a presence in 36 communities across the province, CMHA NS provides advocacy and resources that help to prevent mental illness, support recovery and resilience, and enable all Nova Scotians to flourish and thrive. 
About Movember: Movember is a non-profit organization that funds groundbreaking projects all over the world, engaging men where they are to understand what works best and accelerate change.

CMHA NS Programming:
Resources: 
Sources: