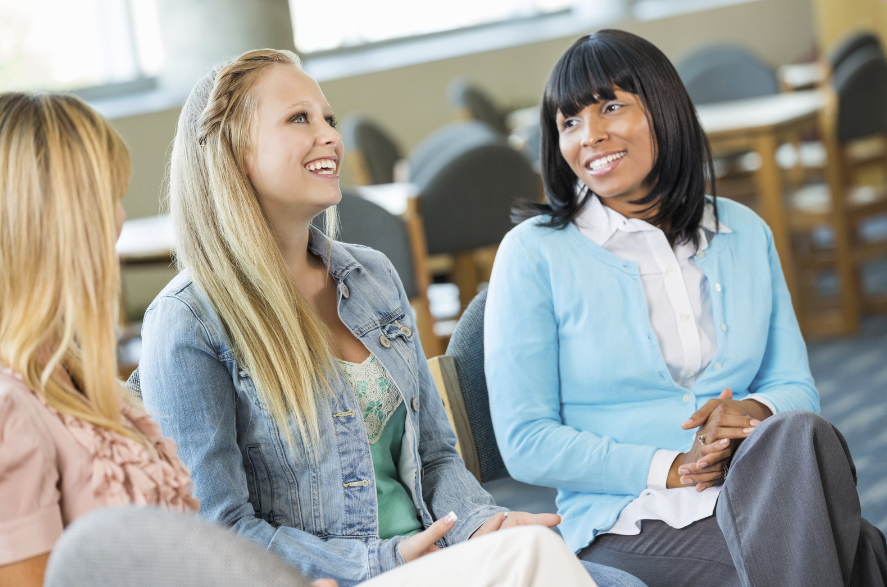 CMHA NS Division and Community CARES Youth Outreach are currently seeking facilitators for the Women's Empowerment Squad, a new peer support group for those who identify as female, ages 18 and over.

This group will meet in person, following COVID safe protocol, at 55 King St., Sydney Mines, NS. The sessions will require some preparation work and attendance for 1 hour weekly for 8 weeks.  The purpose of this group is to offer a respectful and safe space for women to share and connect with a focus on wellness. 
Main responsibilities:  
To ensure that the group is a respectful and safe space to discuss mental health challenges. 

 

To ensure that COVID safe practices are maintained and followed

 
 What we're looking for: 
Community facilitator experience 

 

Comfortable with Public Speaking 

 

Lived experience with mental health 

 

Engaging and encouraging personality

Credibility within the community  

 

Ability to lead  

 
 What you gain from this role:   Being a peer support group facilitator is a big commitment, but it's also a deeply rewarding one. Facilitators often build on their leadership and facilitation skills while building strong connections to their communities.  Please Note: CMHA will provide training, along with an honorarium (amount to be discussed.) 
Are you looking for a way to make a positive impact in your community? Are you passionate about female empowerment?  This might be a fit for you. To learn more about this opportunity, please email your resume and cover letter in confidence to Keith Anderson, Peer Support Lead – Cape Breton, at keith.anderson@novascotia.cmha.ca by October 15, 2021. Please Note: CMHA will provide training.