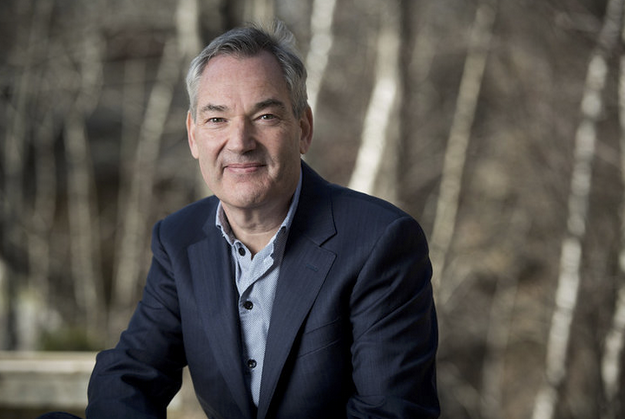 November is Men's Health Month, when organizations around the globe highlight men's health, with a focus on normalizing conversations surrounding mental health and the stigma that often prevents those who identify as men from seeking help. As an entrepreneur coping with anxiety and depression, Michael DeVenney is familiar with the struggles and persisting stigma men face, particularly in the workplace.
On November 23, Michael will share his honest, unfiltered story and discuss the unique challenges entrepreneurs face when it comes to prioritizing their own mental well-being in the workplace during Mental Health and the Entrepreneurial Mindset, a free webinar hosted by the Halifax Chamber of Commerce in partnership with the Canadian Mental Health Association Nova Scotia Division [CMHA NS ].
About the Event: As COVID cases rise and fall, so do the mental health and mindset of entrepreneurs. But in a profession steeped in the mythos of unflappable visionaries, how do entrepreneurs acknowledge their mental health challenges and ask for the help they need? Hosted by the Halifax Chamber of Commerce, this interactive session feature a short presentation by DeVenney followed by a fireside chat with Karn Nichols, Executive Director of the Canadian Mental Health Association Nova Scotia Division and a public Q & A.
Details:
Date: Tuesday November 23, 2021
Time: 10:00 a.m. – 11:30 a.m. AST

Where: Virtual
Admission: FREE | REGISTER FOR THIS EVENT
*The link to join the webinar will be in your confirmation email.*
To learn more, contact: Sandra Thomson, Event Coordinator, Halifax Chamber of Commerce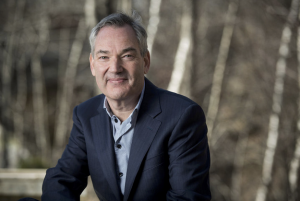 About Michael DeVenney: Michael DeVenney is an entrepreneur dedicated to opening minds and creating change. Throughout his career Michael has been lucky enough to be involved in many positive projects, including the Mindset Project, the world's largest study of entrepreneurs, mental health and decision-making. He is also the founder of WorkInsights, a Halifax-based consulting firm focused on the intersection between entrepreneurship and wellness. As a mental health advocate, Michael regularly speaks to diverse audiences about his personal and professional mental health journey with a focus on recovery, hope and the importance of prioritizing one's mental well-being in the workplace.
To learn more about Michael, visit https://huddle.today/2020/11/19/how-the-pressure-to-make-a-million-dollars-a-month-drove-michael-devenney-into-depression/  or follow Michael on LinkedIn.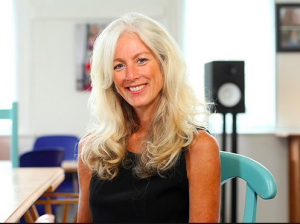 About Karn Nichols: Karn Nichols joined the Canadian Mental Health Association Nova Scotia Division (CMHA NS) as Executive Director in July of 2021. Along with a deep compassion for those facing mental health and addiction issues, she brings with her over 25 years of leadership experience in both the for profit and social impact sectors. Prior to joining CMHA NS, Karn served as Board Chair for the MacPhee Centre for Creative Learning; Manager, Career of Services and Graduate Programs for the Sobey School of Business at Saint Mary's University; and VP People Development and Branch Operations for Maritime Travel. To learn more about Karn, visit https://novascotia.cmha.ca/karn-nichols-staff-bio/ or follow Karn on LinkedIn.
About CMHA NS: Founded in 1908, CMHA NS is one of the most extensive community mental health organizations in Canada. Through a presence in 36 communities across the province, CMHA NS supports the resilience and recovery and well-being of people living with mental illness. Through programming, education and advocacy, CMHA NS strives to create an environment of hope, to reduce stigma, and empower all Nova Scotians to flourish and thrive.
About the Halifax Chamber of Commerce: The Halifax Chamber of Commerce is a business advocacy organization committed to creating value and prosperity for its members. The Chamber provides the services its members need while advocating for the conditions to enhance private sector growth. Together, the 1,700+ member businesses and their over 65,000 employees act as a single, powerful voice through the Chamber to promote local business interests. The volunteer board of directors and Chamber staff undertake initiatives by request of, and on behalf of their diverse membership. To learn more, visit www.halifaxchamber.com