You are currently on the:
CMHA National
Visit our provincial websites
Lindsay Miller: Staff Bio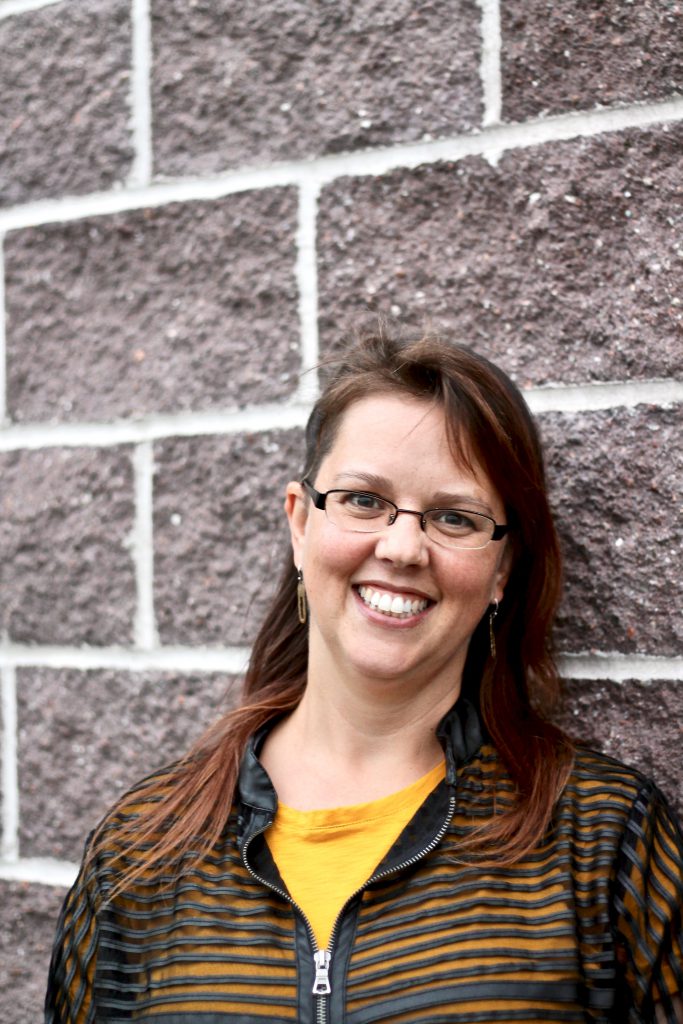 Lindsay Miller (She/They) | Education and Training Coordinator
As the Awareness Coordinator for the Education and Awareness Team, Lindsay Miller works to reduce stigma through education, increase public awareness and utilization of available mental health resources, and promote the impacts of Social Determinants of Health and Socio-Economic Status on mental health.
Lindsay believes that community support is often under estimated as a valuable mental health resource, and is driven to contribute to strengthening those systems through accessible mental health education, increasing awareness of free and low-cost resources, and advocating for easier access to the formal mental health system when it is needed.

When not at work, Lindsay is an auntie to many kiddos in their community, they also volunteer with a books-to-prisoners library collective called Books Beyond Bars. They also work with their lab/pit mix Pippin to help her get braver about the world, as well as working part time on a farm in the Annapolis Valley.