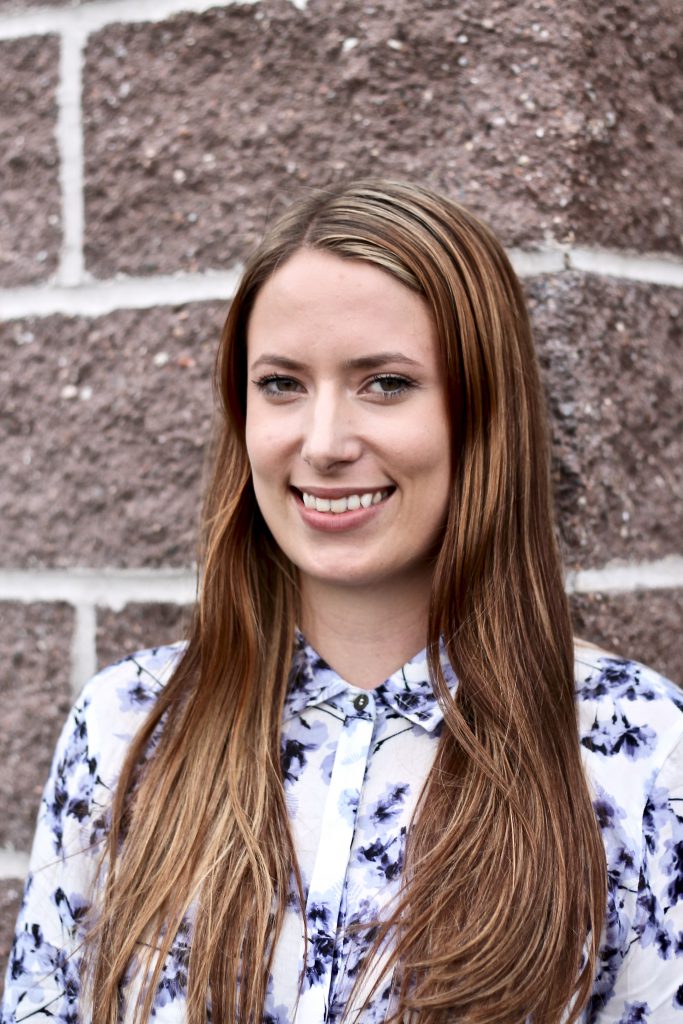 Hannah Scott (She/Her/Elle) | Housing Support Worker
As a Housing Support Worker/Trustee with Project H.O.P.E Hannah Scott provides support on an individual-need basis to people in the Annapolis/Digby counties who are homeless or at risk of homelessness and who have a barrier in locating safe, secure, and affordable housing. 
Hannah has worked in mental health for seven years. She is driven by the possibility of creating a positive difference in the lives of people who need it the most. In addition to her work with the CMHA NS Division, Hannah is also a part of Peer Support Nova Scotia and takes part in regular community sessions that explore peer support best practices. 
When she is not working, Hannah can be found hiking Nova Scotia's beautiful trails with her two dogs, Dash and Henry, painting, and drinking tea, or spending quality time with her friends and family.