You are currently on the:
CMHA National
Visit our provincial websites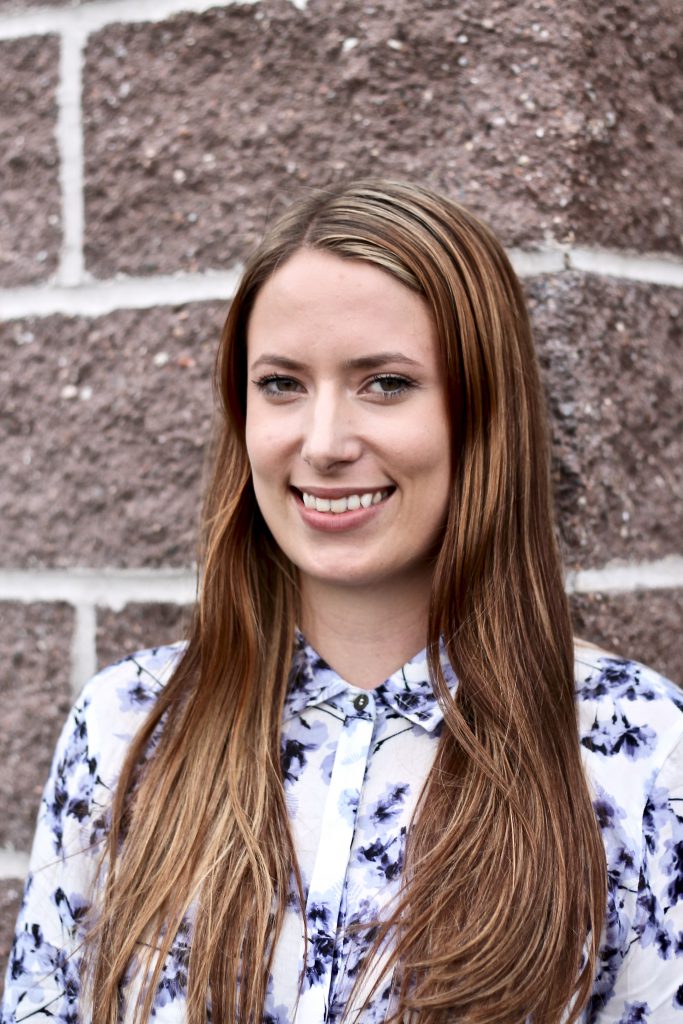 Hannah Scott (She/Her/Elle), Project H.O.P.E Team Lead
Hannah has been volunteering with CMHA since she was a child. She has a degree in Sociology and Social Anthropology from Dalhousie University, accompanied by nearly 10 years of professional experience in mental health and housing support services.
Hannah has witnessed firsthand the positive difference that peer-support, advocacy, and community outreach can provide.
She believes that adequate housing is imperative for good mental health and is deeply committed to ensuring that all Nova Scotians have a safe, affordable place to call home.
When she is not working, Hannah can be found hiking Nova Scotia's beautiful trails with her two dogs, painting, drinking tea, or spending quality time with her friends and family.