You are currently on the:
CMHA National
Visit our provincial websites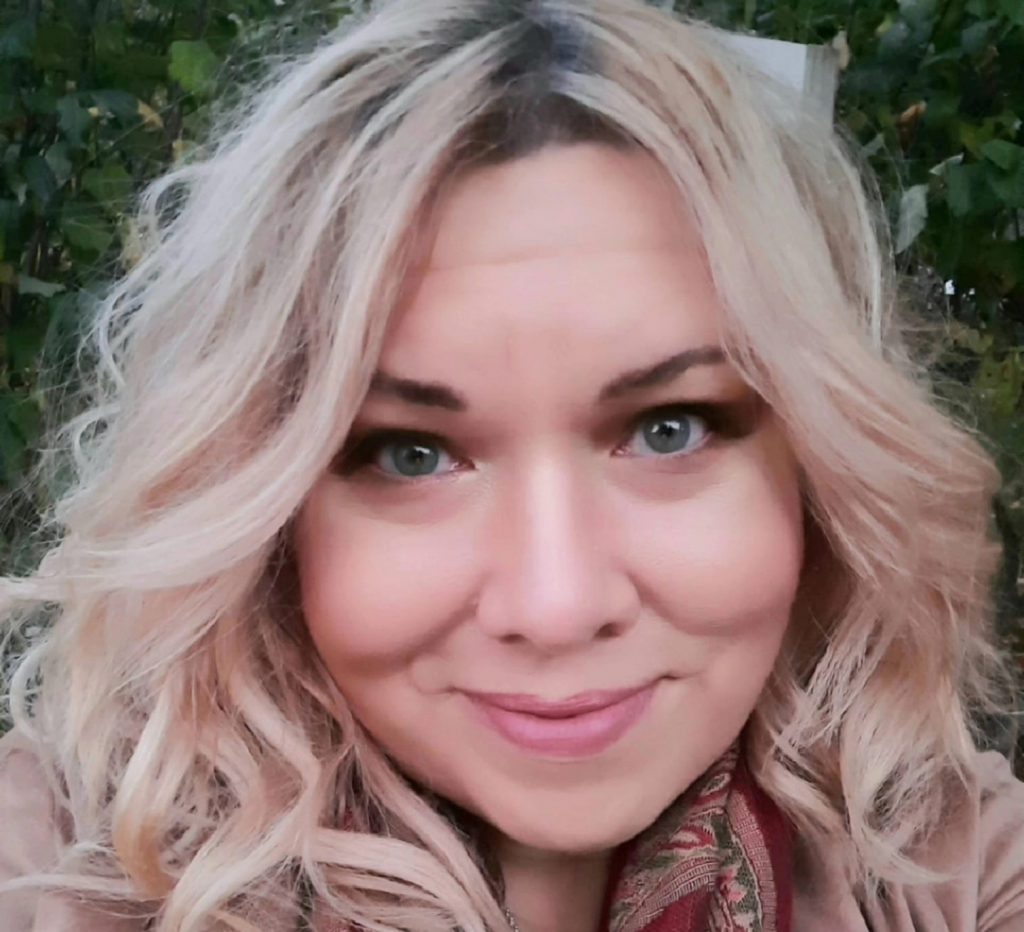 Erin Christie (She/Her/Elle) | Provincial Lead, Communications and Community Engagement

As the Provincial Lead of Communications and Community Engagement, Erin Christie coordinates media outreach, creates marketing materials, manages CMHA NS's social media accounts and leads event organization and fund development.
In her former life as a reporter, Erin had the great fortune to live and work in communities across Canada, but she is thrilled to call Nova Scotia her permanent home.
When she's not working, Erin enjoys reading, swimming, watching scary movies from behind a pillow and exploring this beautiful province with her partner, community by community.