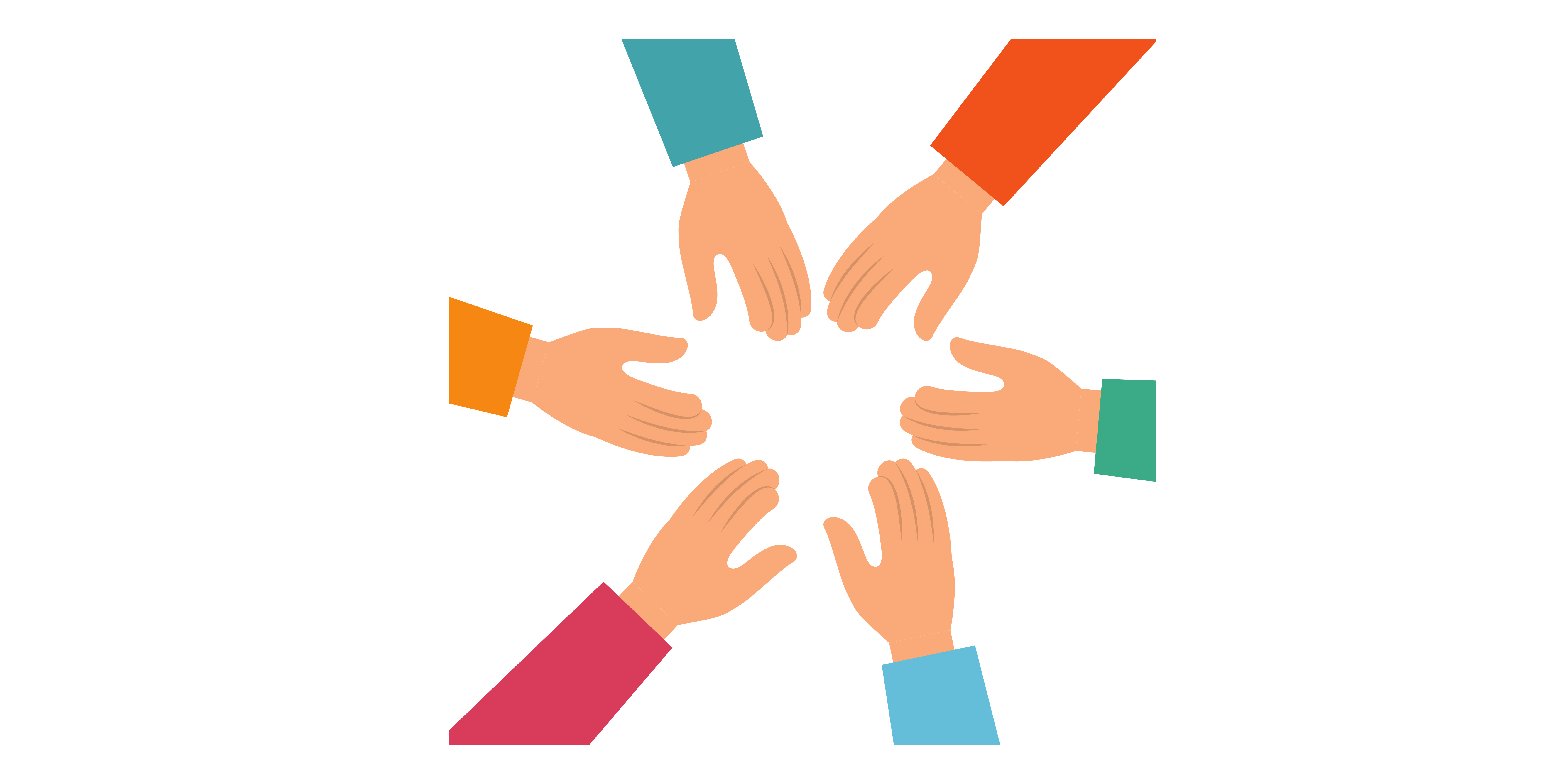 MEET OUR CIRCLE OF SUPPORT
The Canadian Mental Health Association Nova Scotia Division [CMHA NS] is a not-for-profit charitable organization that delivers mental health supports, free of cost to anyone who needs them. From housing and employment services, to suicide prevention training and education, CMHA NS keep people out of hospitals by promoting mental health and helping to prevent mental illnesses.

Mental health has a huge impact on how people relate to others, make decisions, and handle stress. Those who choose to support CMHA NS understand that ensuring individuals experience good mental health is good for entire communities. It would be increasingly difficult to deliver our life-changing programs without our circle of support. Their dedication to community, their generosity and unwavering support, inspires us every day.
To our Mental Health Heroes, Donors, Funders, Partners, Champions and Supporters. Thank you.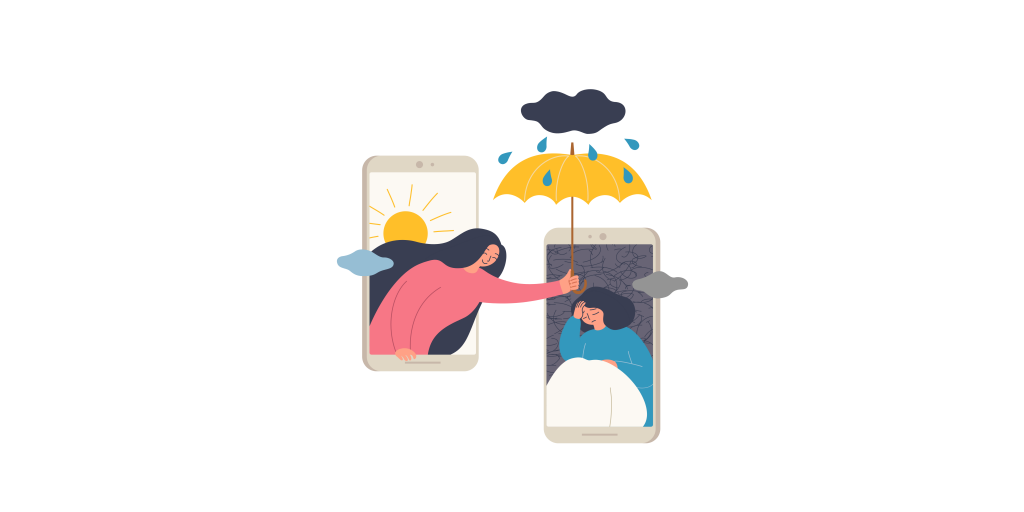 PROGRAMS YOU CAN SUPPORT
Good mental health is in everyone's reach. Our programs, peer support groups and workshops are free, accessible and designed to help all Nova Scotians develop the tools to live emotionally healthy lives. Our programs are free to access, non-clinical and provide a safe space to explore your own wellness without judgement.
Programs we currently offer include:

Suicide Prevention and Life Promotion [Launching Soon]
EVENTS YOU CAN SUPPORT
Want to be a mental health hero and support our life-changing work? There are many ways to give! Learn more!
---
MENTAL HEALTH HEROES

These are businesses that have made donations to CMHA NS through outright gifts, directed gifts, cause marketing and point of sale campaigns, or corporate fundraisers.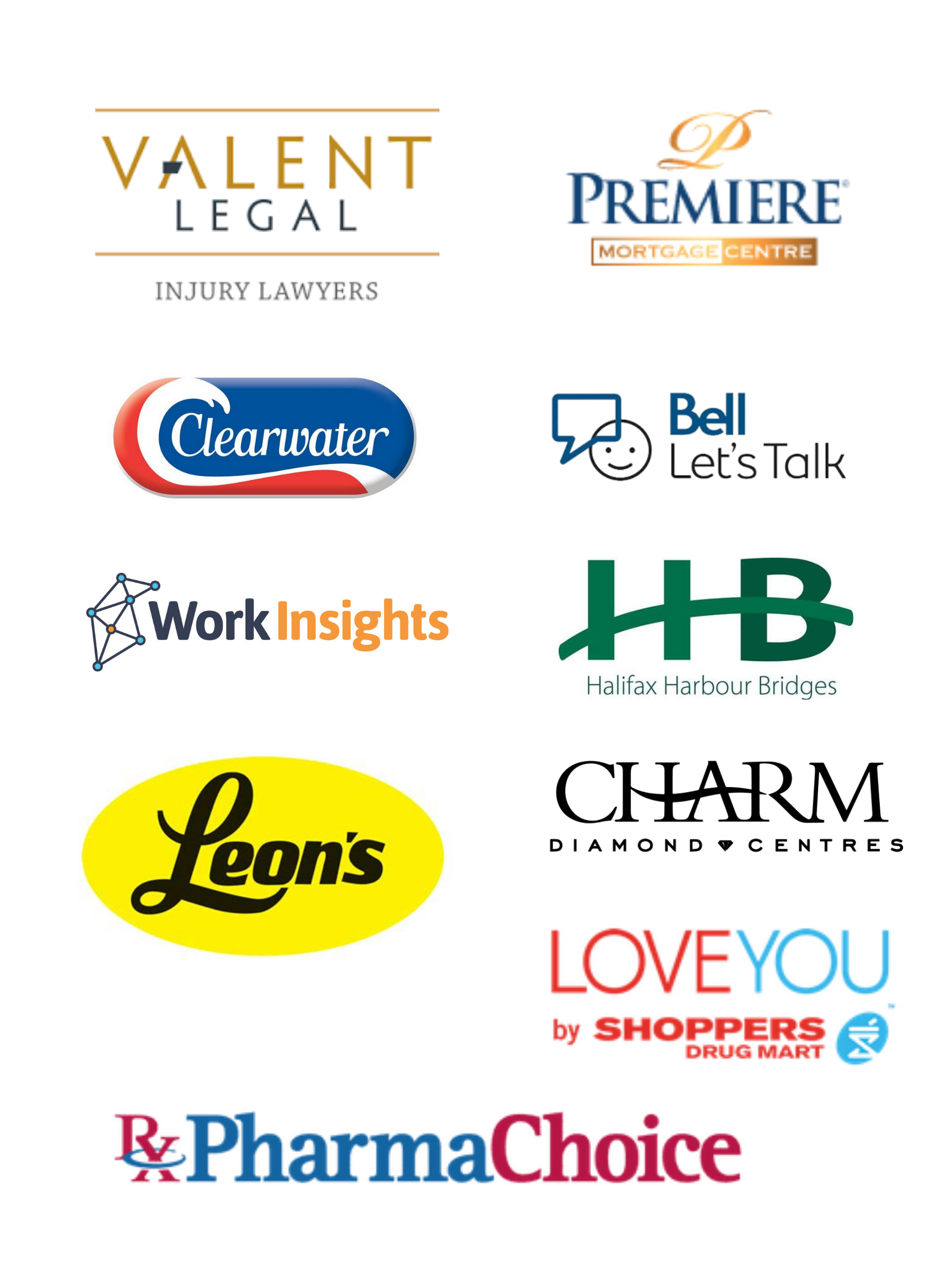 ---

---
MEDIA SUPPORTERS

---
OUR CHAMPIONS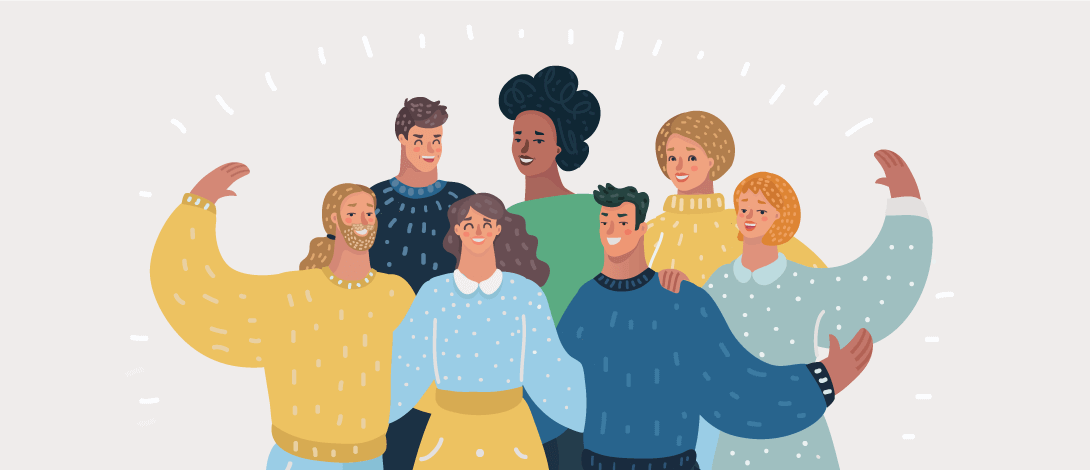 Communities and individuals who fundraise in support of mental health are the heart and soul of CMHA NS. Many of the individuals featured here have donated a portion of the proceeds form a community fundraiser or hosted third party events (this means we're not the organizers) where CMHA NS is the recipient of proceeds. How great is that?!? We are immensely grateful for their support, hard work and generosity.  Learn more about some of our amazing mental health champions and how you can be a mental health champion, HERE
---
OUR PARTNERS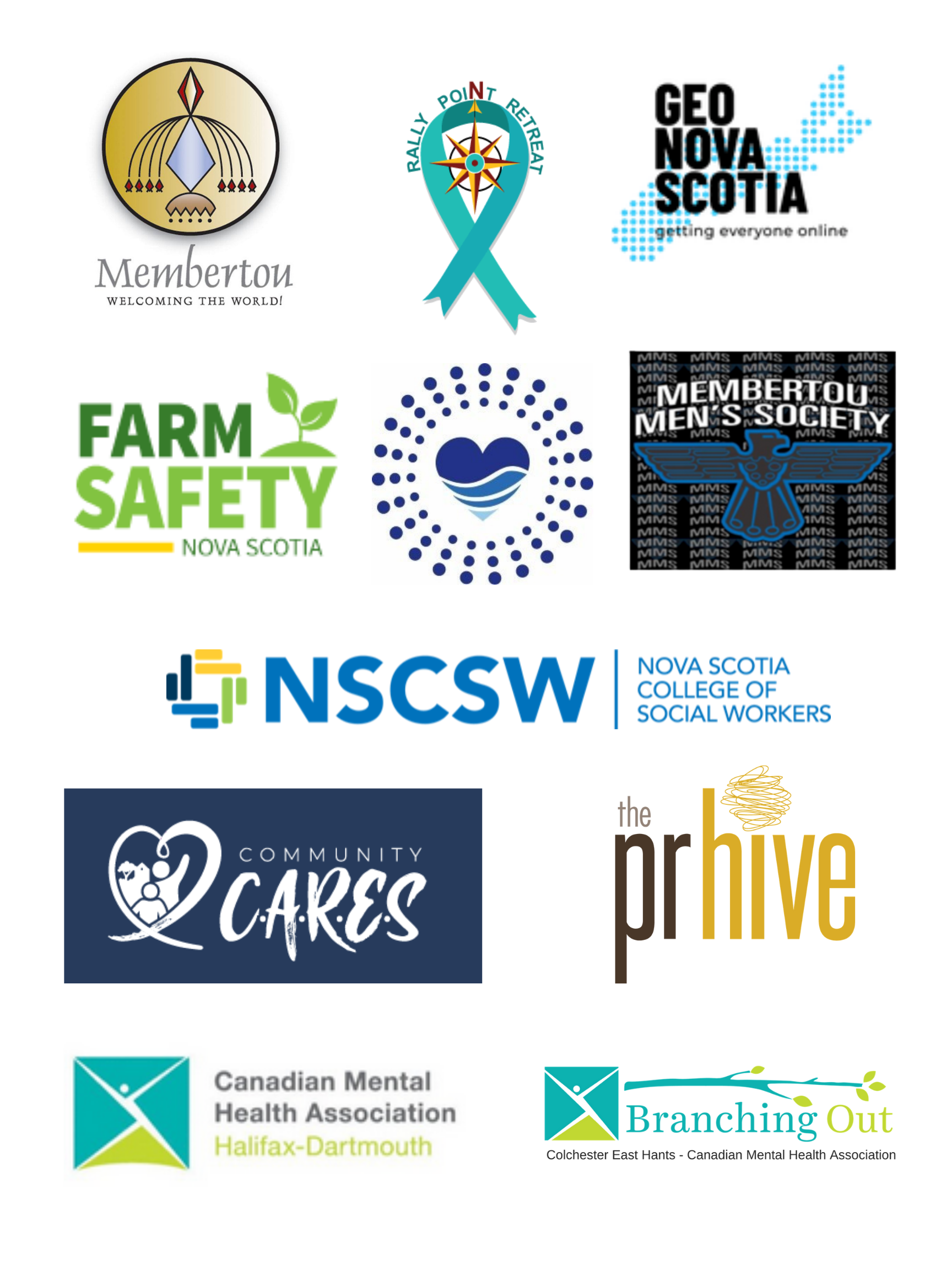 ---
Our Funders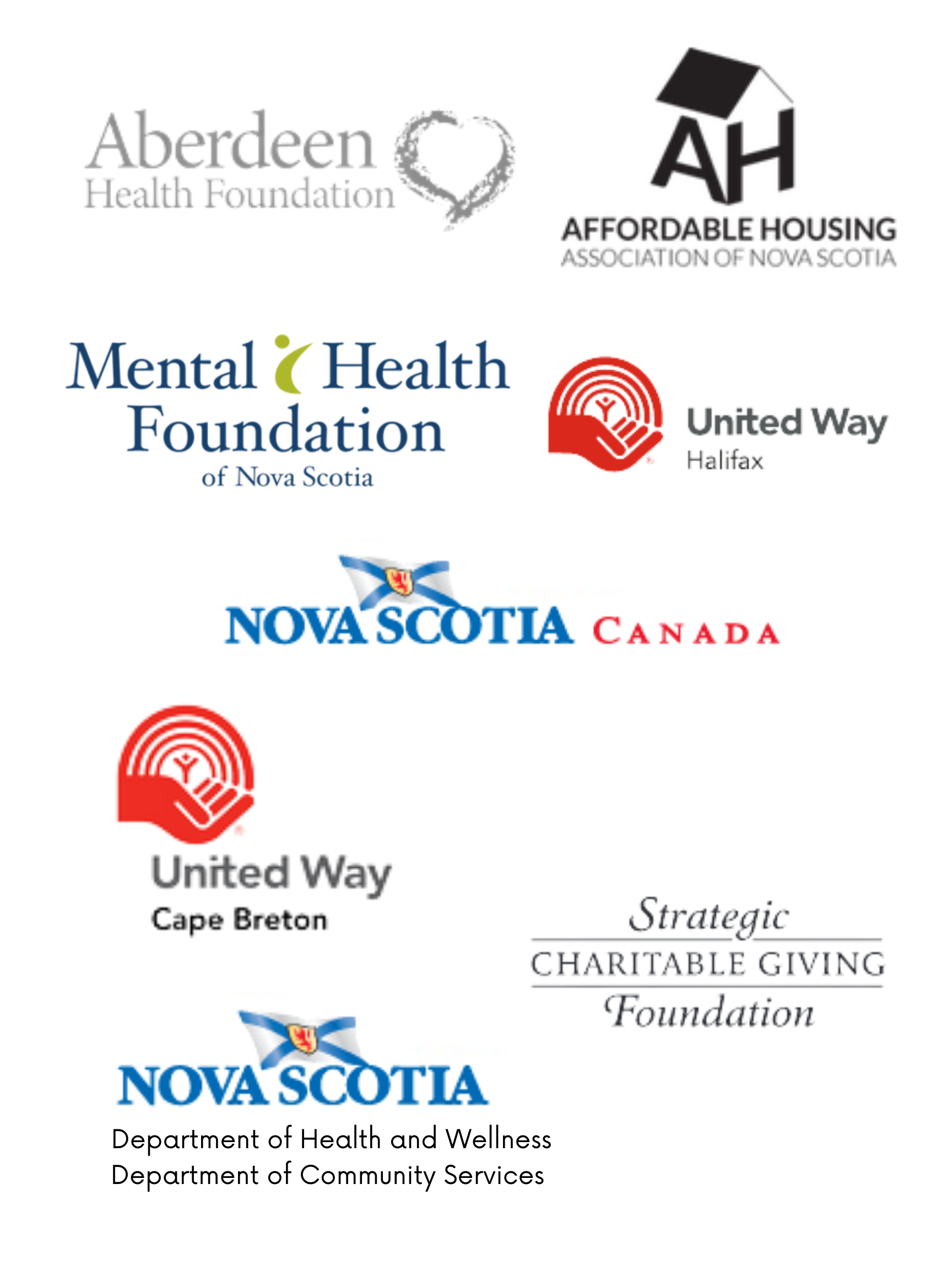 ---
Special Thanks to:
Holly Carr
Micheal Dalton
Cat DeVaal
Micheal DeVenney
Dom Dibb
Kelly DiGiobbi
Michelle Drover
Mike Dull
Krista Durand
Betsy Eisner
Fundmetric
Ryan Gould
Bob Grundy
Johann Grundy
Halifax Chamber of Commerce
Maggie Hayes
Seana Jewer
Shelby MacDonald
Breagh MacDonald
Dr.Francis Moriarty
Patricia Murray
John Newbery
Sabbriane Penner
Placemaking P4G
Brent Platt
Recreation Nova Scotia
Shannex
Amy Slaunwaite
Haley Tiffany
Sally Tucker