You are currently on the:
CMHA National
Visit our provincial websites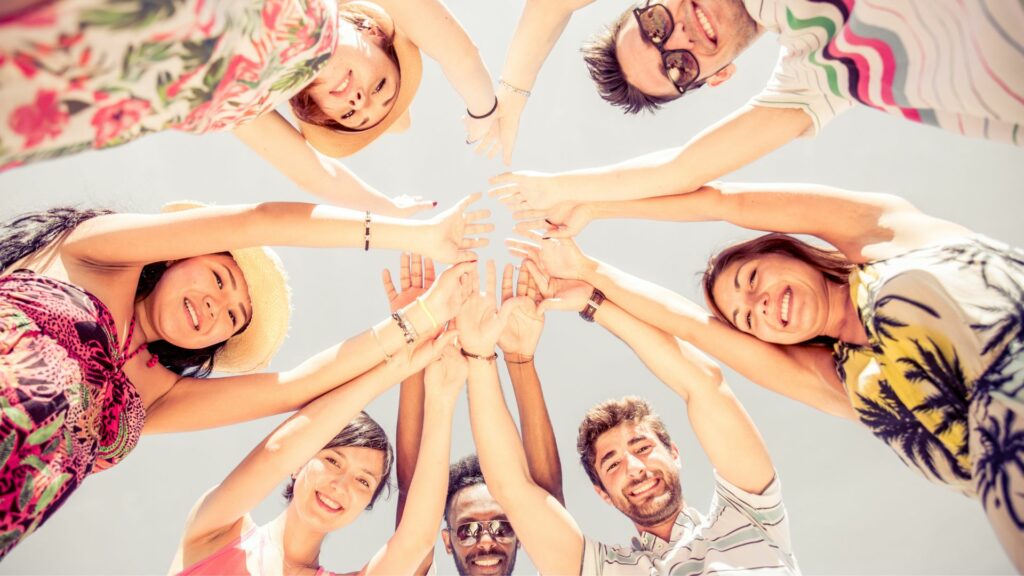 Come and connect with us for Circle of Friends!
Sep 18, 2023
Build friendships, practice skills, and socially engage with your community in a safe and positive environment.
DID YOU KNOW connection is essential to good mental health? If you'd like to improve your communication skills and ability to connect, join Circle of Friends!
This weekly guided peer support group will help you learn about yourself, your behaviour and how it impacts your relationships with others.
Circle of Friends offers a safe, confidential place for peers to connect and share their journeys as they offer peer support to one-another.
DETAILS: This program combines emotional support as well as practical information.
Schedule: Weekly | Wednesdays at 10:00 a.m. to 11:30 a.m. AST
Where: This is a virtual program held over Zoom.
Eligibility: This workshop is for everyone.
Fee: No fee.
Facilitators: The program is led by experienced CMHA NS peer support facilitators, Tracy Hiltz and Carolyn Sloan.
This group is :
Confidential
Weekly
Held virtually
Non-Judgemental
Non-clinical
What does non-clinical mean? Non-clinical services are therapeutic, but relate to providing resource information, education, screening, and support until a professional health care provider can make appropriate referrals (if necessary) to primary care.
Questions?
Email Carolyn Sloan at [email protected]