You are currently on the:
CMHA National
Visit our provincial websites
CMHA NS Division and Farm Safety Nova Scotia seeking facilitators for Fill Yer Boots! We Talk. We Grow peer support group
Oct 21, 2021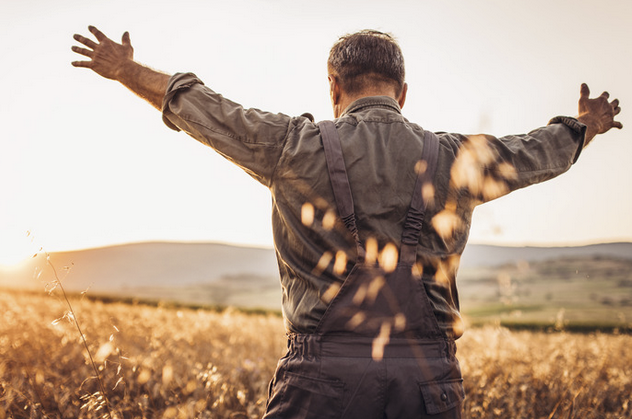 CMHA NS Division and Farm Safety Nova Scotia are currently seeking facilitators for our new virtual peer support group for farmers and agricultural workers to support the We Talk. We Grow. Blueprint for a Mental Health Action Plan.
Facilitators are responsible for guiding a weekly virtual peer support group with a focus on ensuring groups are a respectful and safe space to discuss mental health challenges. Sessions will require some preparation work, as well as attendance for two hours each week for eight weeks.
Why is peer support Helpful for Farming and Rural Communities?
Peer support is led by trained people who have lived experience with mental health challenges, but also understand the unique challenges of rural living and working in agriculture.
What we're looking for:
Experience working Nova Scotia's farming community
Community facilitator experience
Comfortable with public speaking
Lived experience with mental health
Engaging and encouraging personality
Credibility within the community
Ability to lead
What you gain from this role: Being a peer support group facilitator with CMHA NS and Farm Safety Nova Scotia is a big commitment but it's also a deeply rewarding one. Facilitators often build on their leadership and facilitation skills while building strong connections to their communities. Please Note: CMHA will provide training as well as an honorarium.

If the time commitment and activities above sound like a fit for you, please email your resume and cover letter in confidence to Keith Anderson, Peer Support Lead, at [email protected] by November 30, 2021 at 5 p.m. AST

To learn more about the We Talk. We Grow tools and resources and the blueprint for a mental health action plan visit https://wetalkwegrow.ca/ .