You are currently on the:
CMHA National
Visit our provincial websites
Carissa MacInnis: Staff Bio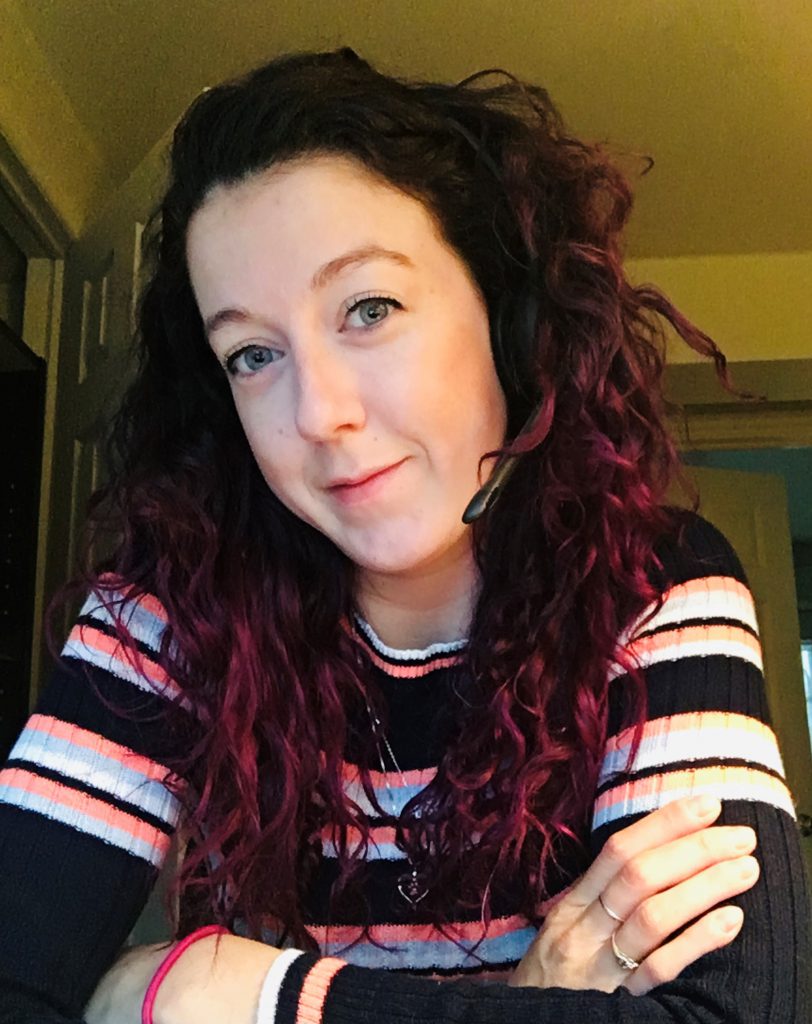 Carissa MacInnis (She/Her/Elle) | Trustee
As a Housing Support Worker and Trustee with the Project H.O.P.E team Carissa MacInnis supports Nova Scotians who are homeless or at risk of homelessness, and who have a barrier to locating and securing safe, affordable housing. In addition to Carissa's five years in the mental health field, she is also a part of the TESS (Trafficking Exploitation Services System) Provincial Group. Carissa has a passion for helping people, particularly in navigating the complex mental health system, and providing guidance to overcome both individual and systematic barriers.
When not working Carissa enjoys hiking, biking, spending time by the water, and just generally enjoying nature with her dog.