You are currently on the:
CMHA National
Visit our provincial websites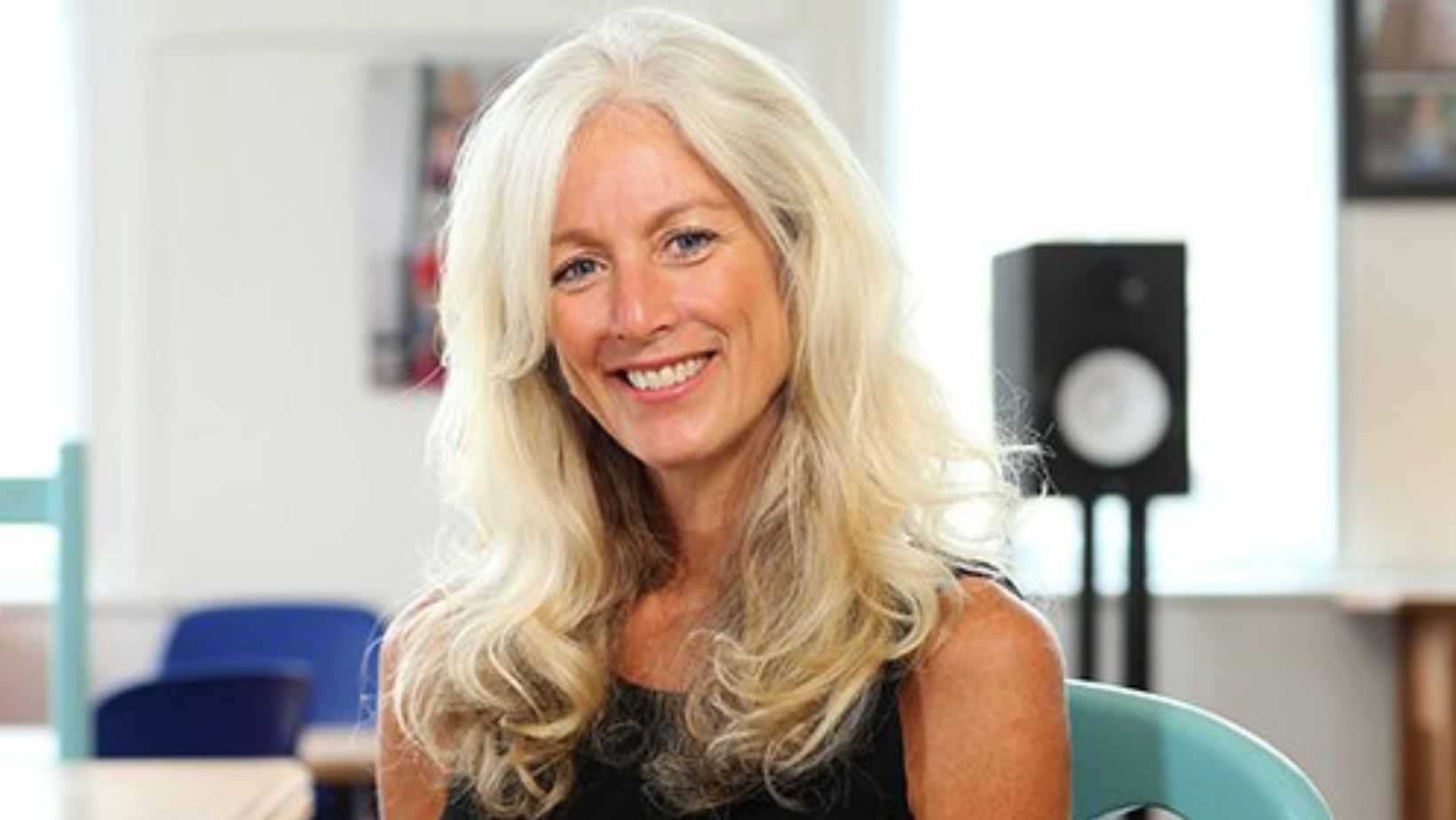 A Message from our Executive Director
There has never been a more critical time to be fiercely intentional and bold in our actions to reduce stigma and enable Nova Scotians to experience good mental health and well-being. COVID has exposed and amplified the societal cracks we all knew were there and has made it impossible to continue to ignore.
We operate in a complex mental health system. There is no clear 'front door' to this system and, once inside, there is plenty of confusion on the next steps.
Our role in this province is to work with all of our partners to co-create a system that is built on the wisdom of 'first voice'. One where the social determinants of health are woven into the DNA. One where truth, justice and reconciliation are at the forefront.
One that is infused with social justice addressing historical inequities. One that meets Nova Scotians where they are.
Together, it's time to elevate and amplify the good work we are all doing to create the conditions to achieve our mission to ensure that all people in Nova Scotia experience good mental health and well-being.
Yours in community.
Karn Nichols, Executive Director
Canadian Mental Health Association Nova Scotia Division
Contact Karn: [email protected]